According to a recent study by Dell EMC, 98 percent of businesses in UAE currently leverage convergence to ensure digital readiness.
In addition, 60 percent of respondents show a highly positive sentiment towards the adoption of these advanced systems and state strong understanding of the benefits offered by converged and hyper converged infrastructure.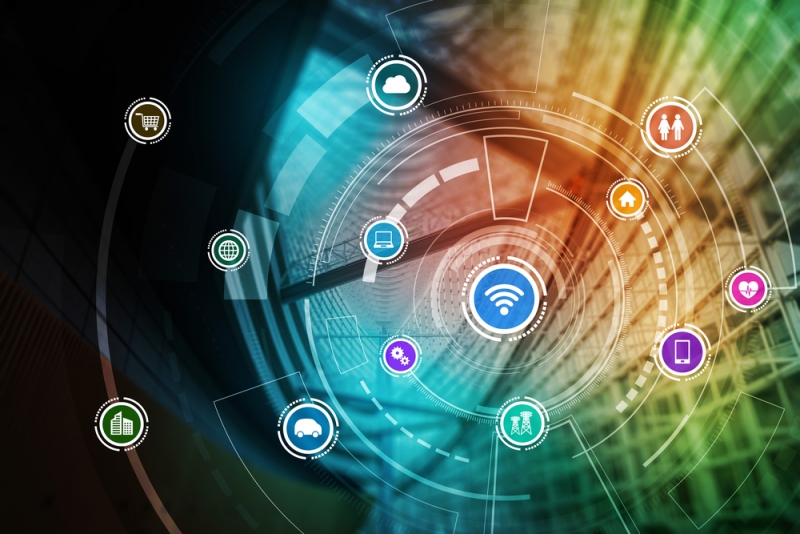 These findings result from a survey conducted by IDG Connect, commissioned by Dell EMC, of 50 IT data centre and storage decision-makers, across the region. As organisations aggressively adopt new technologies and approaches to accelerate their digital maturity, this study outlines the rapid growth of converged and hyper-converged infrastructure as means to streamline IT transformation.
In response to achieving IT agility, which is central to meeting the demands of digital business, 70 percent of respondents feel that converged and hyper converged infrastructure supports their overall IT transformation strategy. In view of this, nearly two-thirds of the respondents state convergence to be an important, long-term aspect of their overall IT approach. On the same note, with 74 percent and 80 percent of respondents likely to invest in converged and hyper converged infrastructure respectively this year, makes it evident that there is heightened demand for convergence amongst regional businesses.
However, most respondents surveyed also cite concerns over adoption of converged and hyper-converged infrastructure with 66 percent of respondents stating data protection and privacy to be their greatest concern; and 56 percent of respondents saying they feel investment cost for convergence act as a major barrier
In order to address these concerns, it is crucial for vendors to empower customers with collaborative technologies that help meet their demands as 68 percent of respondents expect vendors to improve service level availability terms.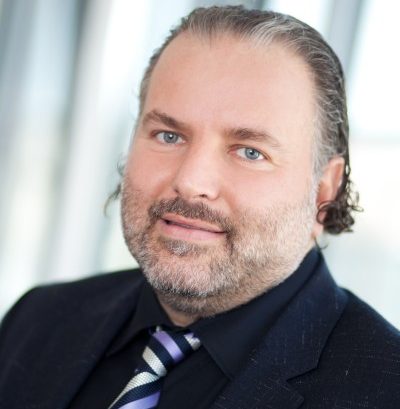 Fady Richmany, senior director and GM, UAE, Dell EMC, said, "With the digital revolution altering the way every business operates, it is important for organisations to view IT transformation initiatives as a key factor to gain market differentiation. In this regard, the demand for converged and hyper converged infrastructure has seen a remarkable increase since its inception and has gained traction amongst organisations almost across all verticals. Keeping this in mind, at Dell EMC, we are committee     d to simplifying IT and enabling it to foster innovation to ensure business sustainability. With our industry-leading and most comprehensive converged infrastructure portfolio, we aim to help organisations accelerate their business outcomes at lower costs".
In this scenario, it is clear that converged and hyper converged infrastructure represent the most prominent trends in datacenter technology, with organisations embracing adoption of converged and hyper converged platforms and solutions to enable delivery of faster business outcomes. With a 45 percent market share among IT providers and offering the most comprehensive and industry-leading converged and hyper converged infrastructure portfolio, Dell EMC aims to help organisations simplify all aspects of IT by seamlessly integrating compute, network, storage, and virtualisation technologies into one system to drive performance, efficiency and cost savings.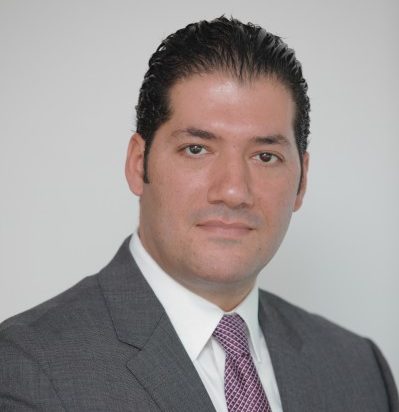 Said Akar, vice president, EMEA, Converged Platforms and Solutions Division (CPSD), Dell EMC, said, "In this dynamic digital economy, a strong IT backbone is key not only to ensure business sustainability but digital readiness as well. However, this paradigm shift dictates that organisations adopt technology that increases business agility and responsiveness to deliver faster outcomes and allow IT teams to enable innovation. Converged and hyper converged infrastructure platforms and solutions provide a clear path to achieve these transformation goals. Hence, Dell EMC with its broad-ranging and best-in-class converged infrastructure portfolio aims to enable organisations to help keep IT teams focused on innovation, deliver maximum performance, lower costs and streamline business operations to keep pace with today's on-demand business environment."