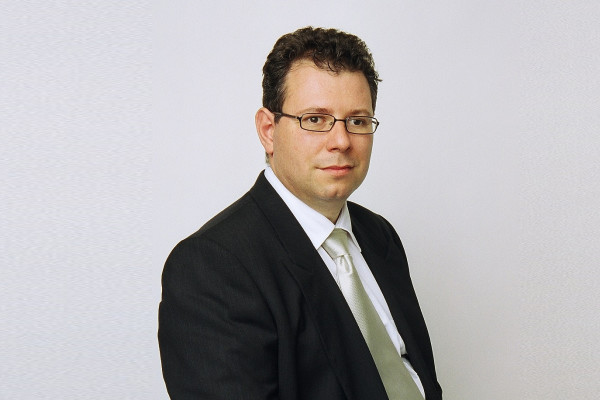 DenyAll will be exhibiting at this year's GITEX Technology Week 2015 along with its distribution partner for the Middle East region, emt Distribution.
DenyAll which has recently been positioned in the visionaries' quadrant in the second revision of Gartner's Magic Quadrant for Web Application Firewall (WAF) will showcase its next-generation web application firewall aimed at addressing the need to secure the application-layer, where 80 percent of attacks focus.
With its participation at the technology exhibition, the company intends to target large and mid-size enterprises across all verticals, but with a greater emphasis on financial and energy sectors in the Middle East.
"GITEX is the biggest ICT show in this part of world and we expect to have a good participation of potential customers from all over the region," said Gilles d'Arpa, Vice-President of Sales, DenyAll, who will also be present the event. "We believe that enterprises in the Middle East will be looking at us with even greater interest, as we have proved the prowess of our technology by being recognised by Gartner twice in a row. We are experts in application security and enterprises in the region can utilise our expertise to effectively secure their IT and take advantage of our great ease of administration."
"We look forward to the opportunity to meet customers from the region, discuss and understand their application security challenges. We will also be more than happy to share our experiences worldwide and how we can help them to solve their issues." added d'Arpa.
DenyAll will be exhibiting at Hall 2, Stand B2-6.