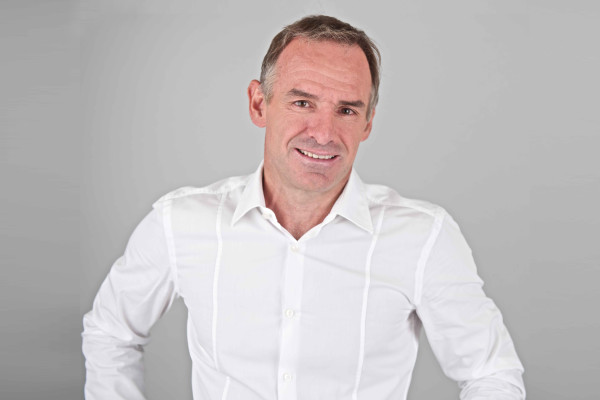 Gemalto will showcase its vision for a seamlessly connected, secure and sustainable digital future at this year's GITEX Technology Week.
Spanning the Internet of Things (IoT), digital banking, Smart government and mobile authentication, the firm will present an array of use cases and interactive demos at Hall 7, Stand A7-30, including exclusive solutions and previews.
Driving towards the Internet of Secure Things, the digital security firm, will demonstrate how its Machine-to-Machine (M2M) solutions and platform can boost a shopper's online retail experience. It will also feature the wearable Optelio Pay Band. Also included in the demo line-up will be the company's latest Dynamic Code Verification card, which with its periodically changing three-digit security code, is set to curb online fraud.
According to Gemalto, they will preview the SafeNet Bluetooth Smart solution for the first time in the region. Its data encryption and latest mobile authentication solutions will be showcased in Hall 2, Stand A2-3A.
The firm will also showcase its Smart government solutions and deployments such as the contactless national eID card and NFC phone. Other solutions including secure eServices Kiosk, eRegistration and mobile eVerification will also be showcased.
Eric Claudel, President, Middle East and Africa, Gemalto, "People's interaction with technology becomes commonplace with billions of connected devices soon to be part of our everyday life. As the world increasingly turns to IoT and digital in order to engineer this promising future, security, data protection and privacy takes precedence. Gemalto has the capability to meet these demands for increasingly personalised, convenient, yet secure solutions. In line with this year's GITEX focus on The Internet of Everything, our set of innovative demos is geared to emphasise this theme."
Visit Gemalto at Hall 7 Stand A7-30 and at Hall 2 Stand A2-3A for its SafeNet range of entreprise data security solutions.