Dubai Electronic Security Centre (DESC) has signed an MoU with the University of Dubai, to promote research in information security, telecommunications and information systems.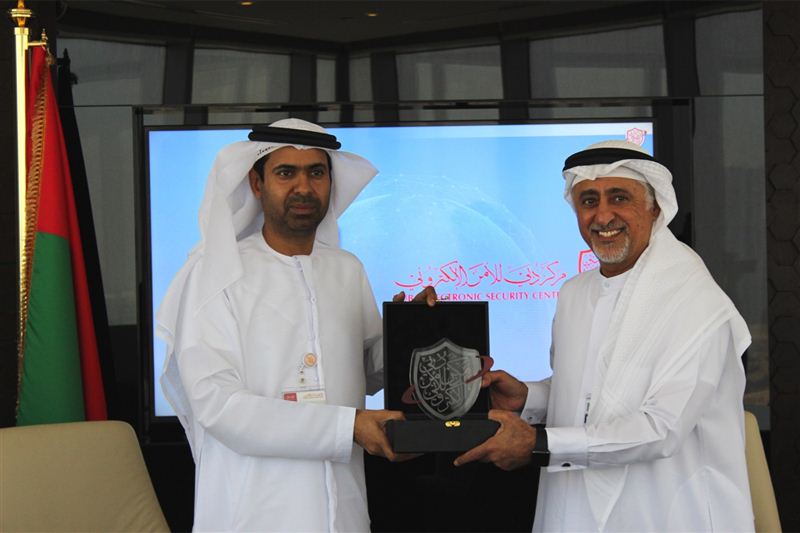 This partnership is said to strengthen the empowerment of leaders and national capabilities in the field of information security in the UAE. It also comes in line with Dubai's Cyber Security Strategy, which aims to strengthen Dubai's position as a world leader in innovation, safety and security.
Based on the MoU, both parties will work together to raise the level of awareness in the various fields of cybersecurity by providing the necessary consultation and training content for holding workshops and seminars, as well as organising events to spread scientific awareness in cybersecurity.
Dubai University will have to embrace a fertile environment that attracts those interested in cybersecurity, cyber protection, digital forensics, cloud computing, data science, Internet security and open source software security. As well as providing new opportunities in coordination with students and supervisors for training, research and development of cyber security solutions.
H.E Yousuf Hamad Al Shaibani, CEO of DESC, stressed the importance of signing MoUs with academic institutes, which will enhance the rehabilitation of national capabilities specialised in information security, and support scientific research and innovations in the field of electronic security.
Moreover, H.E Dr. Essa Mohammed Al Bastaki, Director of University of Dubai, stated that "Dubai Electronic Security Centre is one of the leading centres in the UAE and is responsible for the implementation of electronic security based on international standards, as well as cooperation with the competent authorities in the field of cybersecurity. The electronic security specialisation is universally recognised by ABET".