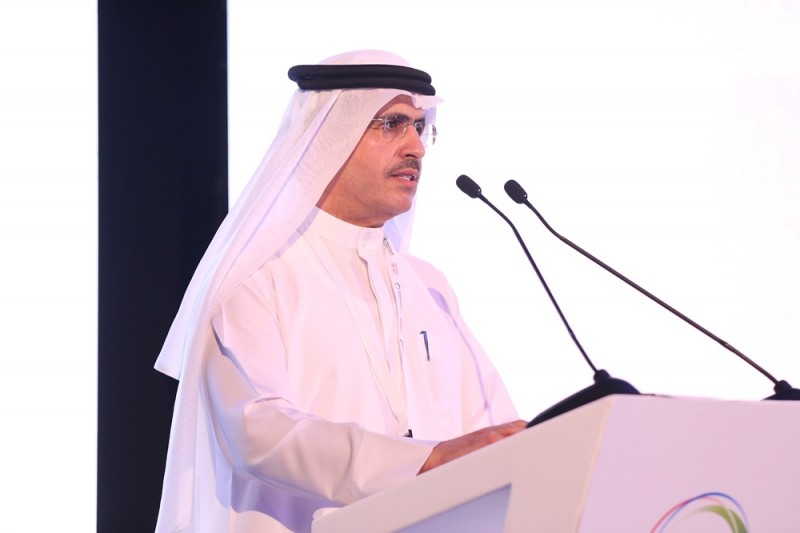 Dubai Electricity and Water Authority (DEWA) has announced that the adoption rate of its smart services has reached 80 percent, ahead of the deadline set by the Government of Dubai.
DEWA had been mandated to reduce the number of visitors to government offices by 80 percent by 2018.
"Thanks to the efforts of DEWA's teams, we have succeeded in raising customers' awareness about our smart services, which enable them to complete their transactions easily and securely anytime, anywhere, using DEWA's smart app or website, without having to visit our customer happiness centres," said Saeed Mohammed Al Tayer, managing director and CEO of DEWA. "This saves their time and effort. These efforts have contributed to increasing the adoption rate of our smart services from 40 percent, in 2010, to 80 percent, today. DEWA adopts an integrated strategy, plans, and innovative frameworks to use the latest technological solutions and systems to serve society, in line with the Dubai Plan 2021 to make Dubai a smart, integrated, and connected city that is sustainable with its resources, and our vision to become a sustainable and innovative world class utility."
"At DEWA, we work in line with the vision of His Highness Sheikh Mohammed bin Rashid Al Maktoum, Vice President and Prime Minister of the UAE and Ruler of Dubai, who said, 'A smart government doesn't wait for people to come to it, instead, it goes to them'. We also work to achieve the directives of HH Sheikh Hamdan bin Mohammed bin Rashid Al Maktoum, Crown Prince of Dubai and Chairman of the Executive Council of Dubai, that the government environment will be completely paper free by 2021."
DEWA is measured by the Dubai Government's smart service excellence model, which provides the criteria for service quality for all government organisations in Dubai.
DEWA has fully implemented these criteria in all its smart services, including KPIs across accessibility, usability, look and feel, content, and functionality.