Google has unveiled tools to make augmented reality (AR) apps for mobile devices using the Android operating system, in readiness for its latest showdown with Apple's iPhone over next-generation smartphone features.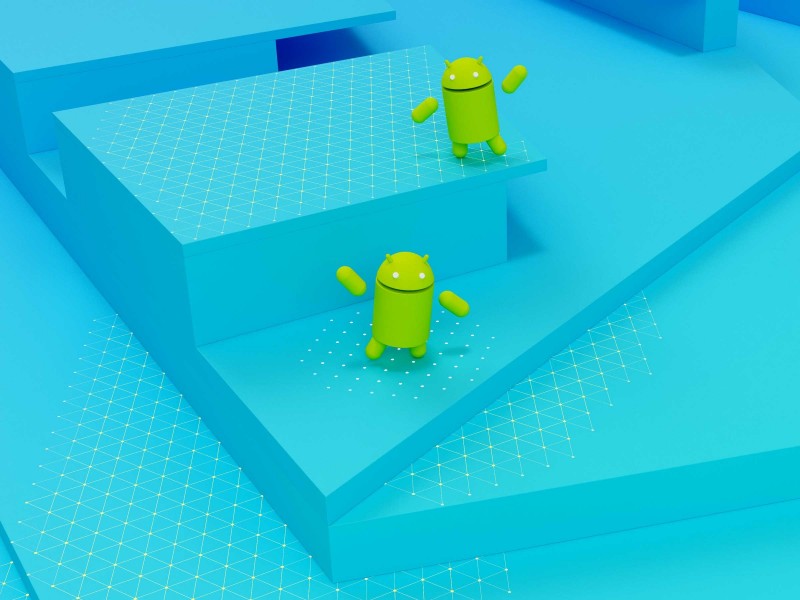 This type of technology gained huge popularity following the launch of the Pokémon Go in July last year. The phenomenon resulted in players scouring streets, offices, parks and restaurants in search of the colourful animated characters.
Analysts expected the game to make $3 billion for Apple over two years as gamers buy "PokéCoins" from its app store.
Google's take on the technology will first be available on the Samsung Galaxy S8 and Google's own Pixel phone. The company said in a blog post that it hoped to make the system, called ARCore, available to at least 100 million users, but did not set a date for its general release.
In June, Apple announced a similar system known as ARKit, which the company plans to release this autumn on "hundreds of millions" of devices.
The two tech giants will now jockey for the attention of customers and software developers who will build the games, walking guides and other applications that would make AR a compelling feature for smartphones.
Eyeglasses, car windshields and other surfaces which overlay digital information on the real world have been touted by industry leaders as becoming major players in the AR space in coming years. Google and Microsoft have already experimented with AR glasses.
"AR is big and profound," Apple Chief Executive Tim Cook told investors earlier in August. "And this is one of those huge things that we'll look back at and marvel on the start of it."
Apple's AR system is set to work with devices capable of running iOS 11 – its next-generation operating system, due out this autumn.
This means it will only work on phones going back to the iPhone 6s, which have a single camera at the back and standard motion sensors, rather than a dual camera system found on newer models such as the iPhone 7 Plus or special depth-sensing chips in competing phones. That limits the range of images that can be displayed.
While Google's ARCore will only be compatible with certain Android devices, it does not require any new hardware that is not already found in the latest smartphones. That gives it an advantage over Google's previous AR project, Tango, which needs special sensors and camera technology.
Dave Burke, VP, Android Engineering, Google, said in a blog post: "We're working with manufacturers like Samsung, Huawei, LG, ASUS and others to make this possible with a consistent bar for quality and high performance."