Dubai Electricity and Water Authority (DEWA), in cooperation with Al Jalila Cultural Centre for Children, AJCCC, has organised the 4th Future Engineers camp.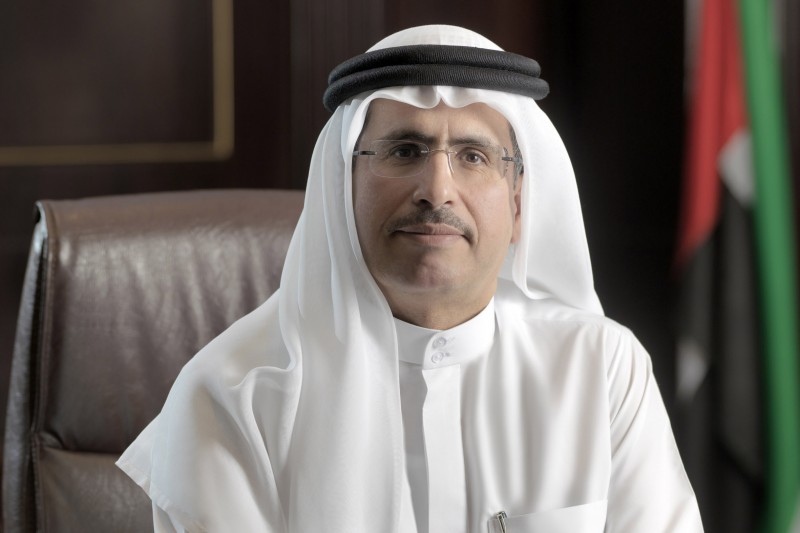 The event, which runs until 28th December 2017, received 40 students aged from 12 to 16, and includes educational activities for students in engineering and scientific research. It educates them about the basics of robotics, and developing smart phone programmes and applications.
HE Saeed Mohammed Al Tayer, MD & CEO, DEWA, has recently visited the camp and was received by Matar bin Lahej, Managing Director of AJCCC, and Adel Omar, Senior Manager of Special Projects and Media at AJCCC.
"Our leadership attaches great importance to innovation," said Al Tayer. "The National Innovation Strategy aims to make the UAE one of the most innovative countries in the world. At DEWA, we believe that youth have the potential to contribute to this vision. That's why, we are committed to developing students' innovation and creativity, and encouraging their scientific research. We also encourage the younger generation to study sciences and new technologies.
Al Tayer further highlighted that they believe that today's youth are the leaders of tomorrow, who will play a key role in developing disruptive technologies and keep up with the Fourth Industrial Revolution the world is going through.
DEWA organises Future Engineers camp twice a year as part of its efforts to promote innovation among young people, develop their skills, and support their creativity. The camp provides the children with basic scientific skills such as analysis, observation, and problem solving.
According to DEWA, the initiative also supports the Dubai Innovation Strategy, launched by HH Sheikh Hamdan bin Mohammed bin Rashid Al Maktoum, Crown Prince of Dubai and Chairman of the Dubai Executive Council, with the aim to make Dubai the most innovative city in the world.