The Dubai Health Authority (DHA) has officially implemented its robotic dispensing systems in both Rashid and Dubai Hospitals.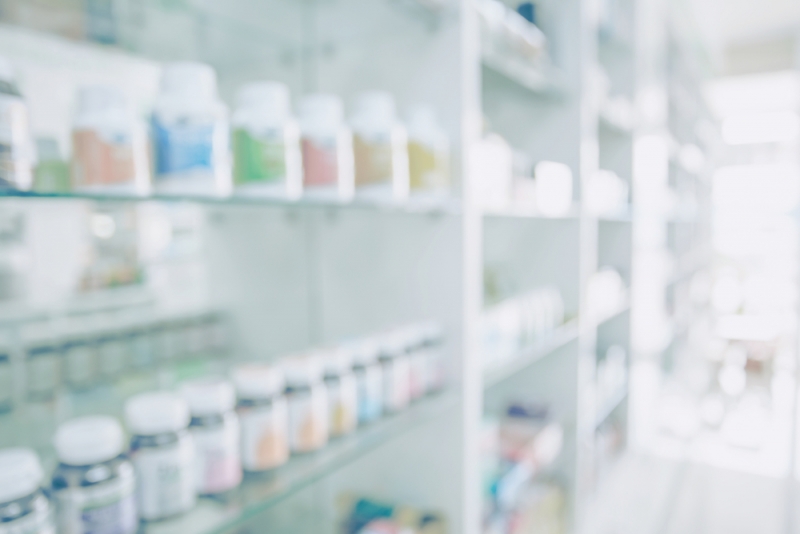 The move is aimed at reducing the public's waiting period in receiving medicines and increasing patient satisfaction.
The DHA chose to implement Omnicell's Robomat robotic dispensing system – consisting of the Medimat storage and dispensing unit and the Speedbox filling system.
The systems, according to Omnicell, can help hospital pharmacies achieve maximum automation with minimal manual input and provide quicker, safer, and more efficient dispensing. It can help speed up the process to prescribe medicine to patients, and increase accuracy in measuring, leading to greater patient satisfaction.
"Implementing the Omnicell robotic dispensing solution is an important step in significantly decreasing the patient waiting time and increasing the efficiency of the outpatient pharmacy to provide our patients with an excellent healthcare service. This is in line with our mission to develop an integrated and sustainable healthcare system that helps ensure the delivery of comprehensive and excellent services," said Dr. Ali Al Sayed Hussain, director, Pharmacy Department, Dubai Health Authority. "We look forward to further cooperation with Omnicell and introducing automation solutions in the inpatient department to achieve the highest international standards in the health of individuals and the community."
The robotic dispensing systems will not only reduce customer waiting time but enable the pharmacist to spend more time with patients to give detailed instructions and information regarding their medications.
"We are pleased that the Dubai Health Authority chose to implement Omnicell's robotic dispensing systems to improve safety and patient satisfaction within their network," said Baha El Mahgoub, general manager, Central and Eastern Europe, Omnicell. "We look forward to expanding our partnership with additional technologies to help them provide the highest standards of care."