SAMENA Council has announced that Intigral, a digital entertainment and customer engagement solutions provider, has become the latest member to join the council, which includes telecom operators, technology providers, digital service providers, and specialist firms.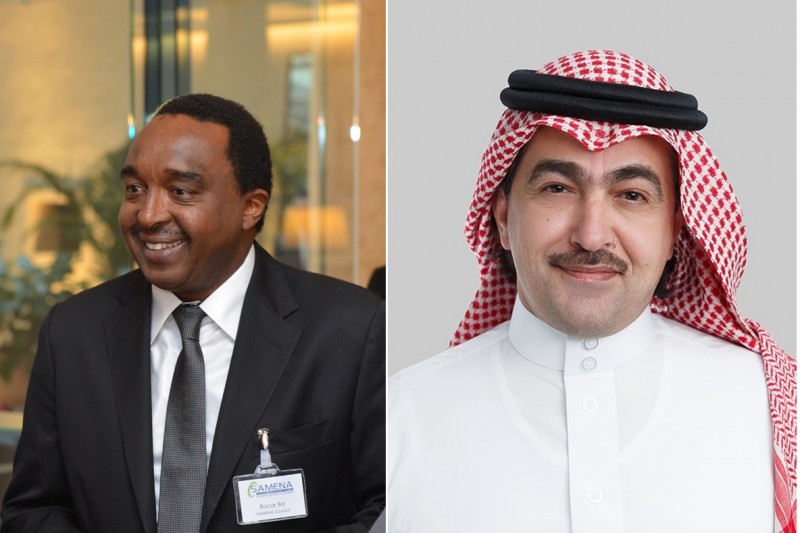 Intigral is an end-to-end solution provider, focused on delivering digital media content services to regional telecommunication operators, and is playing an active role in easing operators' transition into the digital media space and aiming the enhancement of digital experience of consumers irrespective of their access channels.
Bocar BA, CEO, SAMENA Council, said, "Given SAMENA Council's focus on digital services, data regulation, among other key industry priority areas that SAMENA Council most recently highlighted during GSR-17 at the CRO Meeting that the Council chairs, Intigral's entry into the membership sends a strong message that industry players, especially those developing and providing digital content, including sports related content in demand in regional markets, need to work together and devise alternative solutions when confronted with challenges.  SAMENA Council is very cognizant of regional sensitivities linked to diplomatic and policy matters, and we will keep our sector-development partners' role at the forefront when representing the Council's members and engaging with regional regulatory authorities."
As a MENA digital company, capable of sourcing, creating and delivering digital content, Intigral has enabled various telecom operators, including STC, which currently chairs the Board of Directors of SAMENA Council, to launch advanced IPTV and VoD services in addition to their strong OTT capabilities which have produced the award winning app Dawri Plus.
Intigral's products are built on a cloud-based delivery platform using the latest technology to provide high-quality streaming services, APIs for simple integration, payment modules, social integration, and high value tracking and analytics.
Hamoud Rumayan, CEO, Intigral, said, "We at Intigral are very proud to have joined SAMENA Council, as it will help us in implementing our new strategy of growth, which will be highly dependent on being in close contact with all stakeholders in the industry, regionally. Our membership will allow us to display our unique capabilities in the digital space to the right organisations and will act as a facilitator of success."
Intigral is well placed to benefit from SAMENA Council's pan-regional reach and stakeholder engagement profile, focused on enabling fruitful dialogue and resolution to sensitive industry matters, and to leverage the breadth of opportunities to network with decision-makers representing both operators and regulators.