According to research and advisory firm Gartner, 48 percent of organisations that are implementing the Internet of Things (IoT) said they are already using, or plan to use digital twins (virtual representations of real objects) in 2018.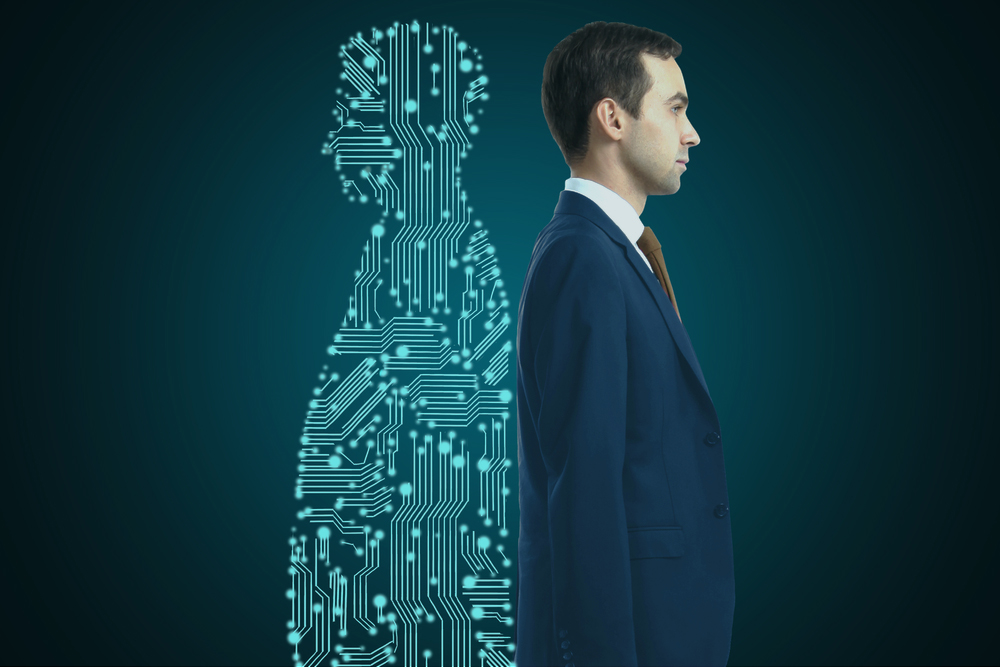 The research firm predicts that, by 2020, at least 50 percent of manufacturers with annual revenues in excess of $5 billion will have at least one digital twin initiative launched for either products or assets.
"There is an increasing interest and investment in digital twins and their promise is certainly compelling, but creating and maintaining digital twins is not for the faint hearted," said Alexander Hoeppe, research director, Gartner. "However, by structuring and executing digital twin initiatives appropriately, CIOs can address the key challenges they pose."
Gartner has identified four best practices to tackle some of the top challenges posed by digital twins:
Involve the entire product value chain
Digital twin investments should be made value chain driven to enable product and asset stakeholders to govern and manage products, or assets like industrial machinery, facilities across their supply chain in much more structured and holistic ways.
Establish well documented practices for constructing and modifying the models
Best-in-class modeling practices increase transparency on often complex digital twin designs and make it easier for multiple digital twin users to collaboratively construct and modify digital twins.
Include data from multiple sources
It is difficult, to anticipate the nature of the simulation models, data types and data analysis of sensor data that might be necessary to support the design, introduction and service life of the digital twins' physical counterparts.
Ensure long access life cycles
Digital twins with long life cycles include buildings, aircraft, ships, factories, trucks and industrial machinery. The life cycles of these digital twins extend well beyond the life spans of the formats for proprietary design software that most likely were used to create them and the means of storing data.
Gartner clients can read more in the report "Four Best Practices to Avoid Digital Twin Failures."