DP World's Jebel Ali Free Zone, Jafza, has launched the UAE's first green storage and warehouse facilities in Dubai.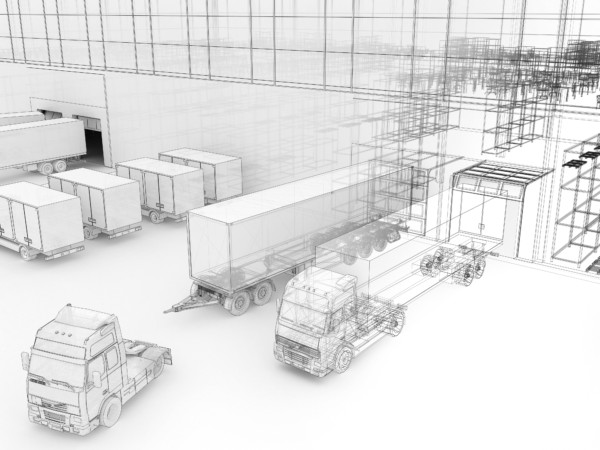 The project, according to the firm, is aimed at helping business to reduce their carbon footprint. It supports the UAE Vision 2021 for a sustainable environment and includes construction of the largest distributed solar rooftop project in the Middle East, with the installation of 88,000 rooftop solar panels on DP World's Dubai facilities. It is estimated that the panels will produce enough clean power for 3,000 homes a year.
While some cool storage facilities are now running entirely on solar energy, an increasing number of other Jafza warehouses will become more energy efficient as DP World's Solar Programme is rolled out over the coming years.
Sultan Ahmed Bin Sulayem, DP World Group Chairman and CEO, said, "Corporate citizenship is part of the fabric of society today and it will play a major part in our future. Building green infrastructure allows us to reduce carbon footprint in our facilities. By investing in these projects, we also encourage the development of new skills, driving economic growth and job creation.
"Our experience and studies have shown that a mindset to conserve and the development of sustainable business practices enables efficient operation. This streamlines effort and saves resources, which enhances employee productivity and reduces cost. It a win-win for all."
DP World's Solar Programme also contributes to energy diversification in the region as part of Dubai's Integrated Energy Strategy 2030, which seeks to reduce energy demand by 30 percent by 2030.
DP World has been reporting results across its portfolio in 40 countries, monitoring energy use, making terminal operations more efficient, embracing renewable energy projects and investing in low-carbon technologies.