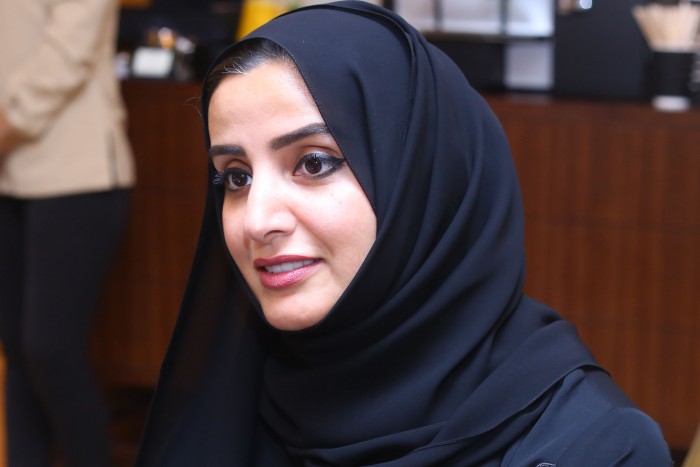 Smart Dubai's director-general Dr Aisha bin Bishr has expressed her optimism around the future of renewable energy and energy diversification ahead of the World Future Energy Summit 2018 in Abu Dhabi.
Speaking to tahawultech.com ahead of the Summit's opening, Dr bin Bishr said the UAE has grasped the importance of initiating change amid the backdrop of the oil price decline in recent years.
"We have had a very bold directive from our leadership to diversify and focus much more on renewable energy," she said. "With the price of solar panels going down, this has really supported us and allowed the UAE to expand its plans and moving a range of project deadlines forward. Many energy sector projects have expedited their roadmap and deadlines through these changes."
Dr bin Bishr pointed to Dubai Electricity and Water Authority's Mohammed bin Rashid Solar Park, which is set to be powered by a range of innovative technologies including 3D printing and drones, and will have received "AED 500 million" of investment by 2020.
"This shift in solar panel prices has helped accelerate development, and that's why we can now see more projects become a reality, such as Mohammed bin Rashid Solar Park," she said. "Solar panel technologies will have a significant impact in the future of energy."
Dr bin Bishr conceded that progress was still to be made in the R&D of the technologies if it is truly to fulfil its potential. "Batteries still need more research and investment. We need to make sure we get the most energy we can from them."
She also said that DEWA had been the standout Dubai government department in the bid for using technology to benefit the environment. "DEWA is our strategic partner in terms of smart environment, and we're very pleased with all the achievements that they've had until today. They've surpassed all their KPIs and we're looking forward to what they will achieve in future."