Microsoft has urged Gulf organisations to harness the value of data to cope with the increasing pressures to optimise resources to stay competitive amid the growing digital landscape.
In a special event held for data scientists, the tech firm highlighted how its cloud-based Big Data offerings can help organisations analyse their corporate information stores to stay ahead of the curve.
The forum called 'Data-AI 300 Community' Meet-Up attracted data scientists from across the Gulf region to discuss how to explore and enable all aspects of data from managing to analytics through data science.
Many others joined the event via live-stream, as industry experts explained how Azure Databricks can deliver unprecedented scale, collaboration and security to enterprises that are interested in exploiting their richest resource – data – to the full.
"Gulf organisations are under increasing pressure to do more with less," said Necip Ozyucel, Cloud & Enterprise Lead, Microsoft Gulf.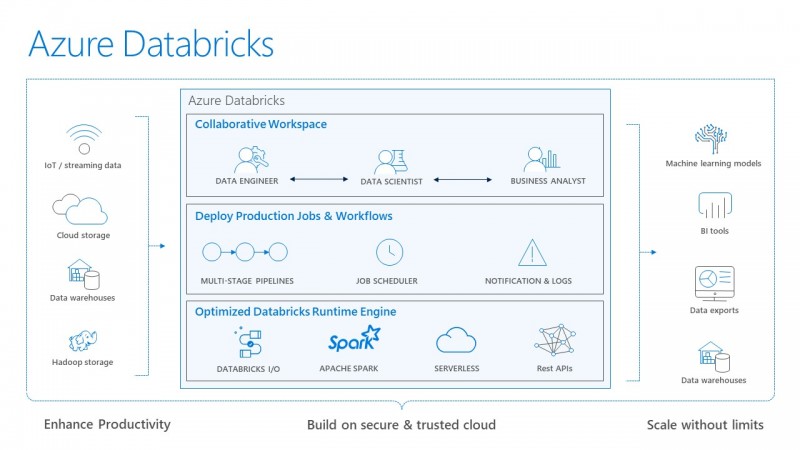 "Their data represents a goldmine of actionable insights and opportunities – to engage customers, empower employees, optimise operations and enhance products, service levels and business models. That is the power of digital transformation. That is the power of big data. And our Data-AI 300 Community event showed our delegates just how far we have come in our ability to intelligently exploit our vast information reserves."
Azure Databricks is a Big Data platform based on Apache Spark, which has been optimised for Azure. The platform combines key performance benefits with an intuitive end-to-end experience. One-click setup and interactive workspaces allow greater collaboration between data scientists, data engineers and line of business. Azure Databricks also offers integration with Azure Active Directory and with Azure SQL Data Warehouse, CosmosDB, Azure Data Lake Store and Azure Blob Storage, as well as PowerBI.
The event falls in line with the Microsoft Cloud Society initiative that is designed to bridge the skills gap by supporting experts increase their technical acumen in the cloud era.
During the event, Microsoft Big Data experts sketched out the future direction of joint-analytics technology, including the forthcoming release of the Public Preview edition of Azure Databricks, which will allow data leaders to evaluate the power of Microsoft's Big Data platform.
"Azure Databricks is the cutting edge of digital transformation," said Ozyucel. "It accelerates innovation by streamlining workflows, and allows organisations' data scientists to take on any big data analytics challenge they can imagine, supported by the enterprise scale of Azure. Capitalising on corporate data may be the defining challenge of the next decade for the region, as companies seek competitive edge and governments continue to optimise e-service delivery."