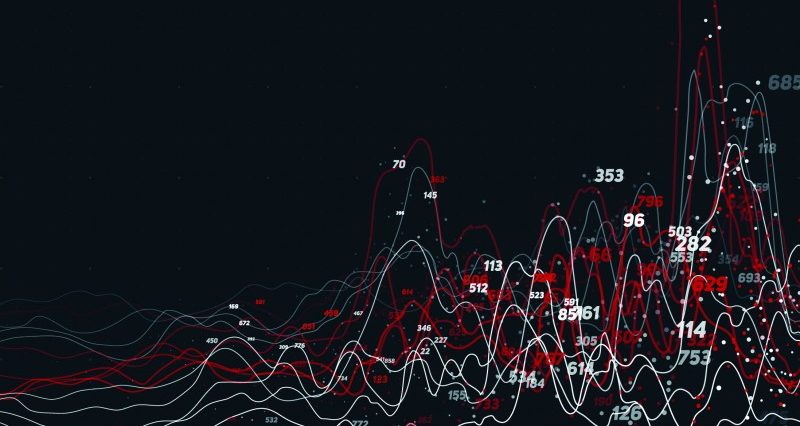 News, Software
In a special event held for data scientists, the tech firm highlighted how its cloud-based Big Data offerings can help organisations analyse their corporate information stores to stay ahead of the curve.
1
2264
Energy, News, Vendor
Technologies to increase production in North Kuwait Integrated Digital Field.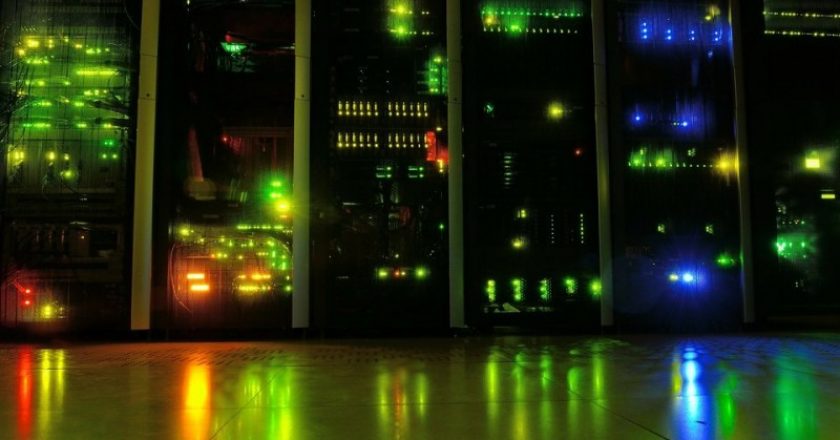 News, Software
Microsoft and Halliburton have announced plans to enter into a strategic alliance to drive digital transformation across the oil and gas industry.