Afterschool, a Dubai-based after-school activity marketplace, has launched an Initial Coin Offering (ICO) to raise $1 million by issuing its own digital currency, known as Afterschool Tokens (ASTs).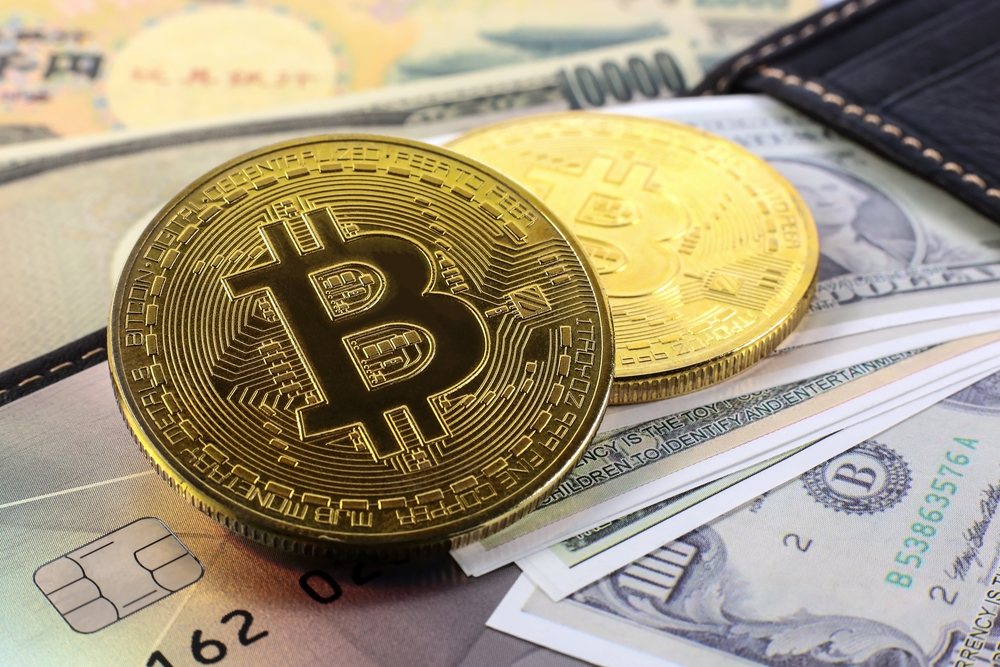 The offering, from which investors can purchase ASTs with attractive investment returns, will be used to fund expansion on a global scale, starting with key regions in the GCC and South East Asia.
Afterschool will use a blockchain-based payments system where parents can use the tokens, and other cryptocurrencies such as Bitcoin, to book and pay for activities provided both by Afterschool and third party affiliates.
The launch of Afterschool's own virtual token supports an existing operational platform with a solid business plan to utilise the fundraising proceeds from the ICO. The Dubai-based company has more than 500 activity providers, 25,000 parents registered and has generated millions of dollars' worth of activity bookings.
"I'm excited to announce that Afterschool is the very first after school programme platform to create its own digital currency," says Joanna Santillan, CEO and founder of Afterschool. "In the future, we aim for the Afterschool token to become the go-to digital currency for the education industry as a whole."
Afterschool said it intends to use the proceeds of the ICO as follows: 60% for sales and marketing to drive expansion; 30% for product development and maintenance, and 10% for customer service.
The ICO will start on September 26, and will continue for a month.