The Dubai Chamber of Commerce and Industry has announced its participation in the "A Day without Service Centres" initiative, which will see the government firm only accept payments through smart channels on 26th October 2017.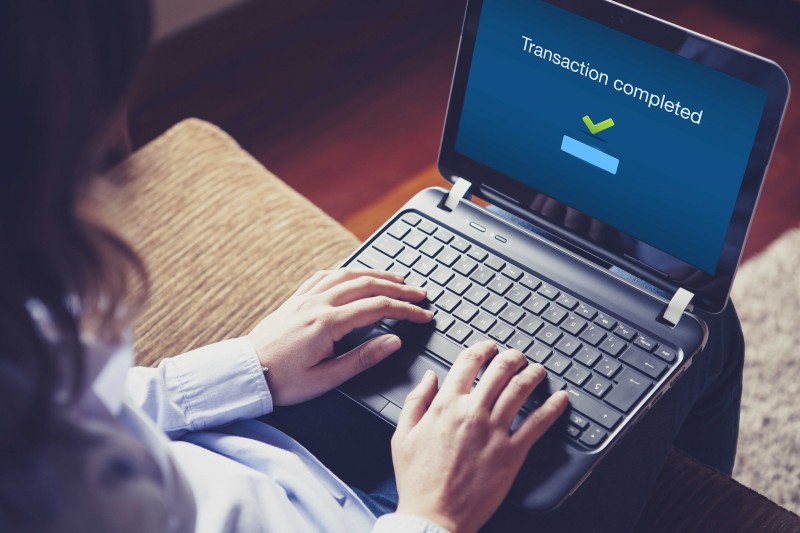 The initiative was recently launched by the Department of Finance for the Government of Dubai (DOF) under the directives of HH Sheikh Mohammed Bin Rashid Al Maktoum, Vice President and Prime Minister of the UAE and Ruler of Dubai. The initiative aims to make Dubai the smartest and happiest city in the world by raising awareness about the benefits of using smart services and systems to process payments and transactions.
As part of the firm's participation, Dubai Chamber members and customers will be required to make payments through the organisation's website and smart apps. This requirement will be applied to several core and sub-services, including membership, Certificates of Origin, ATA Carnets, attestation, business reports, and economic studies.
HE Hamad Buamim, President and CEO of Dubai Chamber, stressed the importance of participating in the initiative as it will encourage more customers to take advantage of the Chamber's wide range of smart channels and value-added services, adding that it will also help improve ease of doing business in the emirate.
Buamim pointed out that the Chamber has recently achieved 100 percent smart transformation of core services that are provided to its members and the local business community, which is key to enhancing the emirate's competitiveness in the future.
H.E. Abdulrahman Saleh Al Saleh, director general, Department of Finance for the Government of Dubai, welcomed the strong support from various government entities which have joined the "A Day without Service Centres" initiative. He lauded Dubai Chamber's efforts and achievements in adopting smart services across its organisation, and noted that the business community stands to play a vital role in accelerating Dubai's digital transformation, and making the emirate the world's smartest and happiest city.
Dubai Chamber's range of smart applications includes its Mobile Services app, a one-stop shop that enables Dubai Chamber members to process requests for electronic Certificates of Origin and ATA Carnets. Customers who use the app can make online payments for documentation, services and events, and access the commercial directory, credit rating and information services.
In addition, the Chamber's Smart Mediation app includes useful features that allow companies to settle business disputes in a cost-effective and amicable manner, while it can also track new and previous applications, and receive status update reports. These solutions are designed to enhance the customer experience and help companies conduct business in an efficient manner with the aim of making Dubai one of the smartest cities in the world.