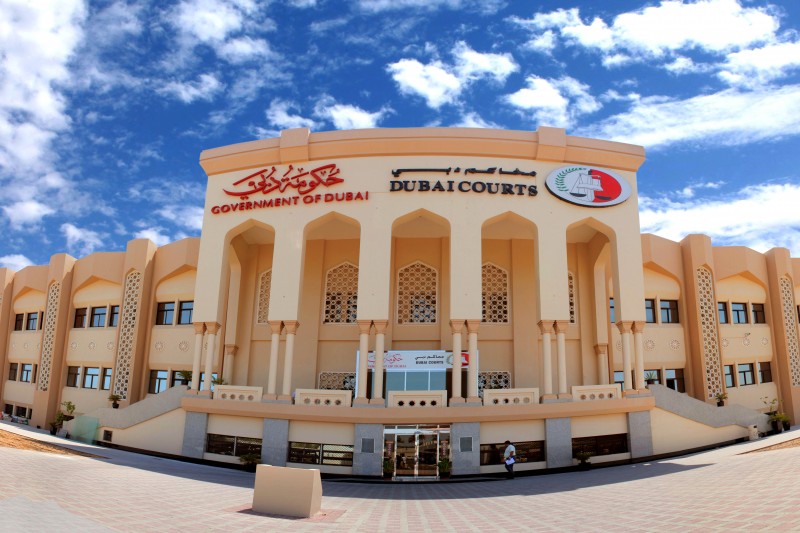 Dubai Courts has been named among the world's 10 best judicial services in terms of its technology services at an awards ceremony in Washington D.C.
The emirate's services were honoured at the 8th Annual International Association for Court Administration (IACA) in collaboration with the National Association for Court Management (NAMC) in the US capital.
Dubai Courts offers 480 electronic and smart services, with a usage rate of 92%.
Every year, the IACA awards honour ten outstanding courts for improving access to justice through the application of technology.
The solutions are judged according to criteria including e-payment, e-filing, subscriptions, smart forms, access to public records and other information and user experience.
HE Judge Mohamed Mubarak Al Suboosi, Chief Justice of the Commercial Court of First Instance, received the award for Dubai Courts on behalf of HE Taresh Eid Al Mansoori, Director General of Dubai Courts during his participation in the International Court Administration Conference.
HE Taresh Eid Al Mansoori, Director General of Dubai Courts, stated that Dubai Courts' recognition comes as a result of its achievements and its innovation in facilitating litigation and providing high quality judicial services using modern technologies.
He added that Dubai Courts is taking a keen interest in the transformation process and will continue to implement its ambitious strategy for smart transformation to maintain its position as one of the world's leading courts.
Director of IT Abdulrahim Al Mudhareb indicated that Dubai Courts' recognition in this award comes in line with the ongoing efforts by Dubai Courts to develop and modernise electronic and smart services.