Dubai Economy has signed a memorandum of understanding with Frost & Sullivan to launch the Future Industry and Foresight Centre.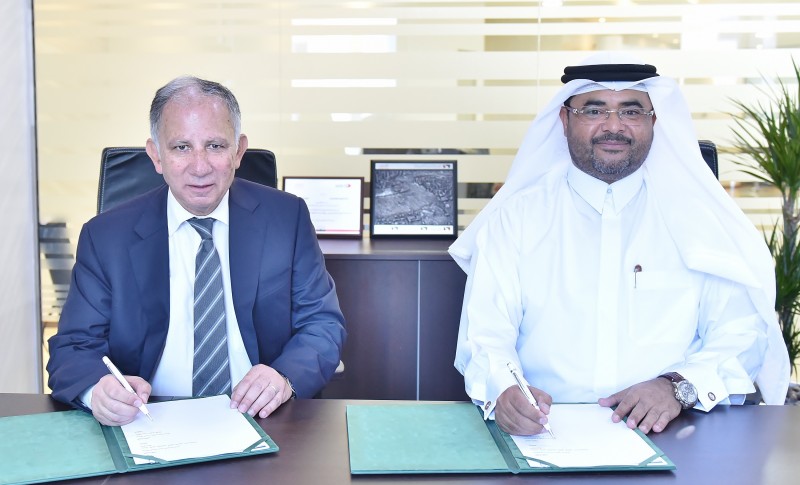 The aim of the centre is to strengthen awareness among business and industry groups as well as government regulators on the critical trends in industry, technology, society and economy that will help transform Dubai. With the knowledge, Dubai economy will be better prepared and positioned for the future economy. The collaboration also aims to enhance Dubai's economic contribution in new and emerging industries.
As part of the agreement, Dubai Economy and Frost & Sullivan will cooperate to leverage mutual strengths to support the global and local interests of the business community and industry regulators in Dubai. Frost & Sullivan is the knowledge partner to Dubai Economy and will provide relevant insight reports, and co-organise workshops for the business community in Dubai across all key industries, to help prepare them to capitalise on the opportunities and challenges of the future.
Mohammed Shael Al Saadi, CEO, Corporate Strategic Affairs Sector in Dubai Economy, said, "The collaborative partnership will enhance the knowledge capabilities of the business and industry community as well as government departments. We look forward to sharing new and exciting insights on trends in all areas that can be translated into current initiatives. Our goal is to help industry and government departments be future-ready."
The partnership will provide strategic support to Dubai Economy through the sharing of best practices, global insights on trends, technologies, and key industry developments. It will also provide access to industry thought leaders & analysts on global business outlook through briefings conducted by Dubai Economy. Further, the partnership will lead to the conduct of industry workshops with Dubai Economy for the benefit of Dubai-based businesses and government regulators.
Aroop Zutshi, Global President & Managing Partner, Frost & Sullivan, said, "Our aim is to combine the strengths of Dubai Economy and Frost & Sullivan to assist Dubai-based businesses to prepare for the big changes that will define the future. Frost & Sullivan has pioneered the Mega Trends programme that allows organisations to envision the future and leverage the mega changes that disrupt collapse & transform industries."
Dubai Economy will announce the formal launch of the centre before the end of 2017 with scheduled activities and publications.