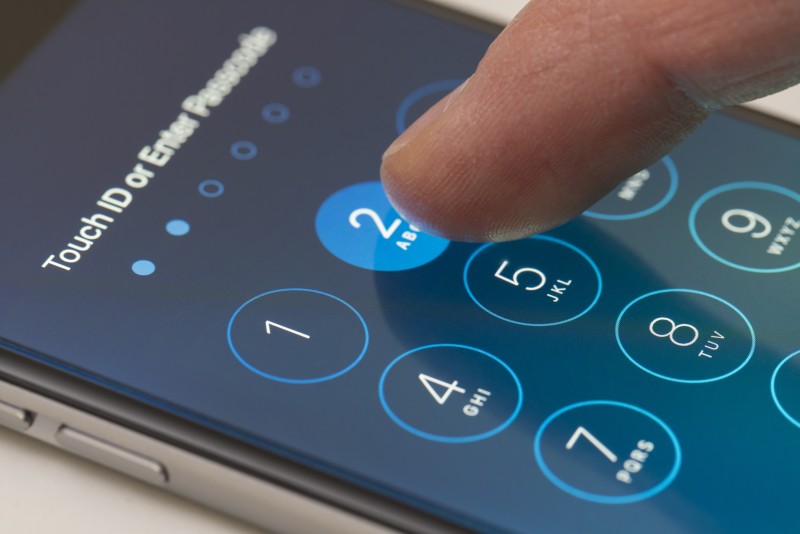 The GCC's mobile phone market remained relatively flat in Q2 2017, but looks set to bounce back in 2018, according to the latest figures announced today by IDC.
The technology research and consulting firm's newly released Quarterly Mobile Phone Tracker shows overall shipments for the quarter totalled 6.4 million units, representing a decline of -1% quarter on quarter (QoQ) and -1.3% year on year (YoY).
This contrasts starkly with the steep -20.2% YoY decline seen in Q1 2017, suggesting the market is beginning to show some welcome signs of recovery.
There were contrasting fortunes in the GCC's two biggest markets, with the UAE growing 1.6% QoQ and Saudi Arabia suffering the region's largest decline at -4.2%.
"Saudi Arabia continues to face major challenges with its macroeconomic situation, while the Saudisation of the Kingdom's mobile phone industry continues to negatively impact the market," said Kafil Merchant, a research analyst at IDC Middle East, Africa, and Turkey. "This policy has caused a shift away from independent retail, with consumers gradually moving to the organised retail channel, which is heavily engaging with vendors to provide more attractive prices and offers. The independent retail channel is experiencing a major slowdown as a result of restrictive credit limits and lower marketing support from vendors. However, the declines seen recently in the overall Saudi mobile phone market are expected to reverse by the end of the year as the market gradually adjusts to these changes."
In terms of the vendor landscape, Samsung continued to lead the GCC smartphone market in Q2 2017 with 38.1% unit share, posting a 0.4% QoQ increase in shipments. The regional launch of the vendor's flagship S8 and S8+ models did not live up to expectations with the average selling price (ASP) falling sharply over a short period. Apple remained in second place with 20.9% share but saw its shipments decline -20.2% QoQ.
It is interesting to note that iOS shipments were up 5.0% YoY in Q2 2017, while Android shipments declined -5.5% over the same period. This has seen the Android/iOS split of the GCC smartphone market shift from 80.4%/19.1% in Q2 2016 to 79.1%/20.9% in Q2 2017.
Looking ahead, IDC expects the market to close 2017 relatively flat, with a -0.6% YoY decline in mobile phone shipments forecast for the year as a whole.
The market's long-awaited recovery is tipped for next year with IDC forecasting YoY growth of 9%. The market will then stabilize further in 2019 and beyond with average annual growth of 5% forecast for each year through to 2021. However, major worldwide events like Expo 2020 in the UAE and the 2022 FIFA World Cup will likely cause spikes in growth around their respective timeframes.