The Dubai Financial Services Authority (DFSA) has announced the expansion of its Innovation Testing Licence (ITL) programme, WAM reported.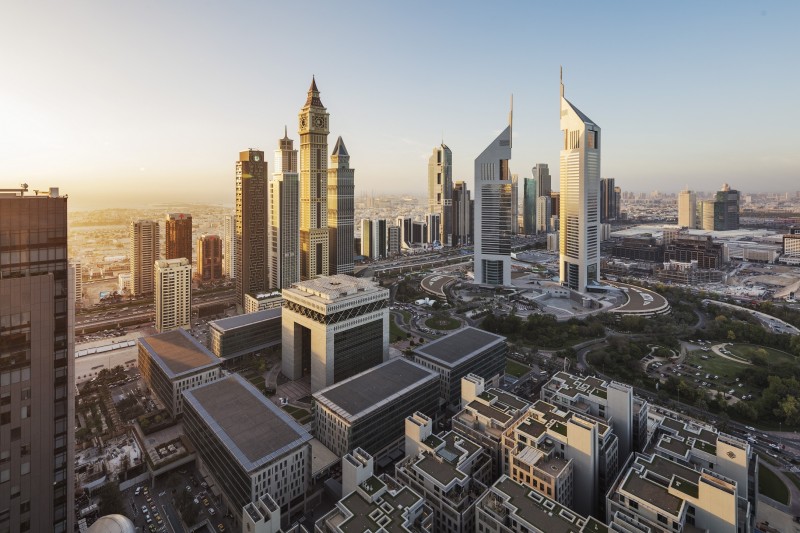 According to the organisation, the move is in response to the continued interest in FinTech and the digital economy.
The ITL programme is aimed at enabling firms test innovations in financial technology, FinTech, in or from the Dubai International Financial Centre, DIFC.
Six companies will form a new Cohort (Cohort 1) that will today begin the ITL application process, which includes the development of a regulatory test plan describing the proposed business model, product or service. Over the next few weeks, the DFSA will work with the applicants to navigate the on-boarding process.
If the firms are successful, they will begin a testing period lasting up to 12 months, at the end of which the firms must demonstrate that they have met the agreed targets of the test plan, and can meet the full DFSA authorisation requirements, to obtain a full licence.
Bryan Stirewalt, managing director of Supervision, DFSA, said, "Since introducing the ITL in May last year, we have been impressed with the volume of applications from firms wanting to test from the DIFC. This is clearly indicative of the value they place on the established ecosystem available to them here. Although a number of firms have already been granted an ITL, in order to provide the necessary support to these applicants, we have introduced the Cohort approach to reviewing applications and believe this will provide the best outcome for firms with hopes of contributing to the Dubai and UAE economy."
The firms making up Cohort 1 illustrate the diversity of innovations in the FinTech field and the global interest to test these innovations from the DIFC.
Cohort 2 applications will open in September to coincide with the second edition of the DIFC's FinTech Hive@DIFC accelerator programme. The 12-week programme, which was announced in January 2017, went live in August in partnership with Accenture, a leading global professional services company. It is designed to bridge the gap between innovative tech entrepreneurs and financial industry giants while providing a platform that enables the development of cutting-edge innovation in line with the Dubai Plan 2021 and the DIFC's 2024 Strategy.
Of the first 12 firms to have completed the FinTech Hive@DIFC programme, two transitioned to the DFSA's ITL to test out a FinTech innovation from the DIFC.