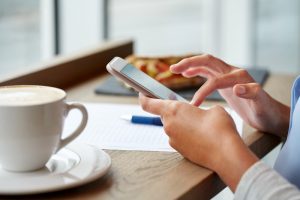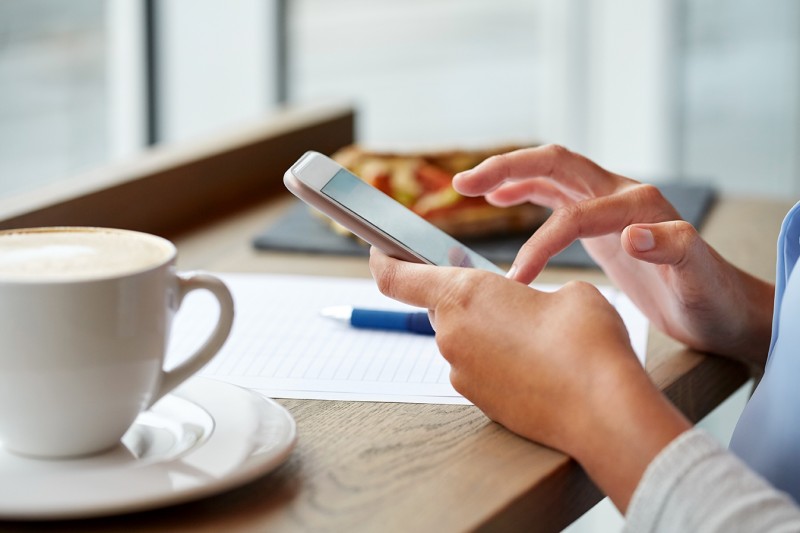 At the 11th Dubai International Food Safety Conference, which is being held from 19th to 21st November, saw the launch of a digital platform called Food Watch. It is a high-tech system to digitalise food safety and nutritional information of all food items served through 20,000 establishments before the city hosts Expo 2020, according to media reports. The system is expected to connect everyone in the food industry through a mobile app.
According to a report in WAM, inaugurating the conference, Hussain Nasser Lootah, director general of Dubai Municipality, said, "This year's conference coincides with the launch of the vision of the future by the Government of Dubai 10X and other initiatives that support the emirate's drive to make Dubai a unique destination of progress and development, so we saw that the theme of this session should be Predict Prevent Protect."
He added that food safety and professionals from around the globe will review, over three days, the most important smart solutions, Big Data, Artificial Intelligence, Internet of Things, and electronic sensing tools, to take advantage of all these techniques to find innovative solutions to the challenges to food safety at the international level.
"Smart solutions will help us to develop integrated food safety systems during the Expo 2020 Dubai, which includes the new Food Watch App, an intelligent system of self-monitoring in food establishments," he added.
Lootah attended the official launch of the Food Watch App, developed by Dubai Municipality, in which the data of 20,000 food outlets in Dubai will be uploaded in a timed manner before the commencement of Expo 2020, said the WAM report.
Noura Abdulla Al Shamsi, Head of Applied Nutrition and Permits Section and Chairperson of the Organising Committee said, that the conference will showcase the smart solutions in the field of food safety and nutrition.
Gulf News reported that the when the app under the newly-launched Food Watch digital platform of Dubai becomes available, "consumers will be able to see all details about the eateries and the types of food they offer."
These details include nutritional information of the items and details of allergens, the report said.
The system will also help consumers quickly identify eateries offering healthy food verified by the department. "The companies which are permitted under our 'Eat Healthy Live Healthy' initiative, whose health and nutritional claims are verified, will be identified in the app," said Shamsi, according to Gulf News.