"As the world grows ever more connected, Internet of Things increasingly becomes a hot topic across many sectors," said Younus Al Nasser, assistant director general, Smart Dubai Office.
Al Nasser's statement comes ahead of the upcoming Internet of Things Expo (IoTX) will connect digital decision makers and technology titans from across the region and beyond while exploring and debating the latest tech innovations, cybersecurity trends and smart solutions.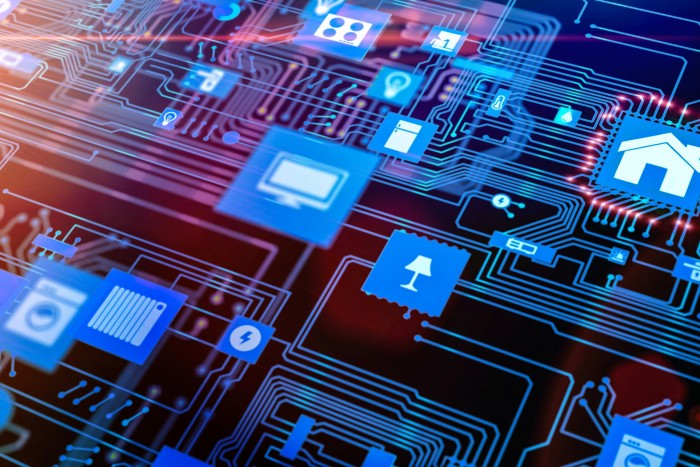 IoTx is co-located with the Gulf Information Security Conference under the Future Technology Week umbrella, will run at Dubai World Trade Centre (DWTC) from 1-3 May and will feature more than 120 leading cybersecurity and technology exhibitors from 80-plus countries, showcasing the latest products and services to meet the growing demand for critical online security and blockchain solutions.
Events such as the IoTx are now becoming more important than ever, according to Al Nasser. "It offers a platform for experts to work together and complement one another to build robust networks. A smart city's achievements in terms of advanced technologies and smart solutions help create digital asset that cannot be fully utilised unless integrated into secure and connected data platforms that are consistently updated."
More than 7,500 industry professionals will gather to network, knowledge share and trade, while 60-plus industry experts take to the stage for more than 100 influential talks on everything from the future of Artificial Intelligence to national cybersecurity agendas, and smart city implementation.
"The UAE is already making great strides towards that objective," Al Nasser added. "Sheikh Mohammed bin Rashid Al Maktoum, Vice President and Prime Minister of the UAE and Ruler of Dubai, launched the Dubai IoT Strategy in 2017, which seeks to build the world's most advanced Internet of Things (IoT) ecosystem in the world's smartest city to improve people's lives."
One of the hot topics during Future Technology Week will be the growing concern around advanced malware across the Middle East and best practices to combat cybercriminals.
IoTX will stage a three-day smart cities conference extravaganza, addressing issues surrounding how to make a city truly smart, efficient and effective. Inspire Talks provides a platform for new-age inventors from across the globe to share insight and their game-changing inventions set to transform the way we live. Additionally, the free-to-attend sessions at X-Labs will highlight the latest developments in the sphere of AI, blockchain and IoT.