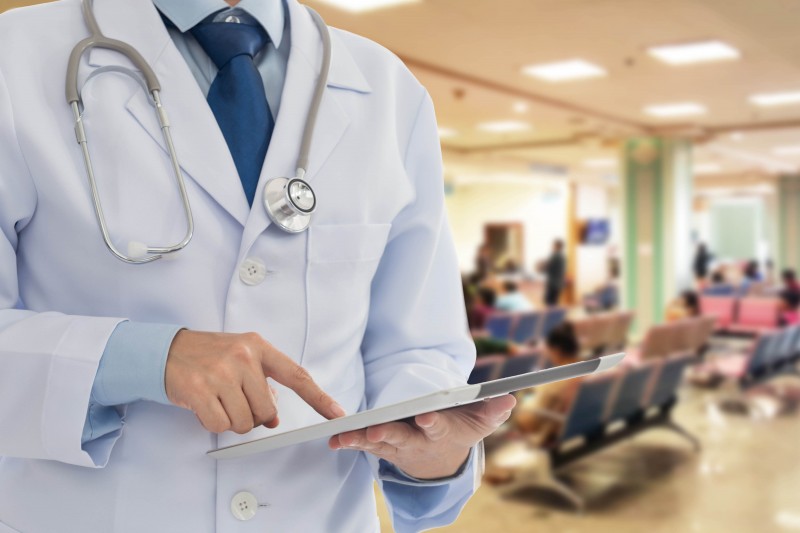 The Dubai Health Authority (DHA) has launched the third and final phase of its unified electronic system, Salama, at a selection of hospitals in the emirate.
To date, more than 1.4 million DHA patient medical records and more than 112 million transactions have been transferred to the Salama system.
Amani Al Jassmi, DHA's director of IT, said Salama allows vital patient information such as the medical history of a patient and their family, surgery undertaken, lab test results and X-ray reports to be accessed by DHA doctors at all DHA facilities. This reduces waiting times and costs, and allows patients to communicate with doctors quickly.
Salama will work across Latifa Hospital, Hatta Hospital, Thalassemia Centre, Dubai Gynaecology and Fertility Centre, and all DHA Medical Fitness Centres.
Salama was launched under the patronage of H.H. Sheikh Hamdan bin Mohammed bin Rashid Al Maktoum, Crown Prince of Dubai, in February 2016, and is a DHA-wide project that aims to provide patients and doctors access to medical records through a patient portal and ensure that electronic patient medical records are available across the DHA health facilities.
The first phase was launched in April in Rashid Hospital, Barsha Health Centre, Airport Medical Centre, Dermatology Centre, and Dubai Physiotherapy and Rehabilitation Centre, while the second phase was launched at Dubai Hospital, Dubai Diabetes Centre, the Family Gathering Centre and all Primary Health Care Centres.
Commenting on the launch, Humaid Al Qutami, chairman of the board and director-general of the DHA, said the authority is keen to implement initiatives and projects that fulfil its goals towards a happier and healthier community, in line with the wise vision of the UAE leadership.
He also pointed out that the authority has completed the Salama project in record time, as it was initially expected to be launched in 2018, however, the authority accelerated its pace due to the urgency and importance of having a unified electronic medical record system.
Patients are not the only beneficiaries of the system, as it will allow doctors to use pre-customised orders in seconds to provide patients faster care. It also helps nurses access patients' medical records instantly and from anywhere.
Salama integrates 25 applications into one interface, enabling easy access, Al Jassmi added.
In June, DHA launched its Salem Medical Fitness system, which was designed to facilitate the preparation of medical examination applications online for companies with over 50 employees.