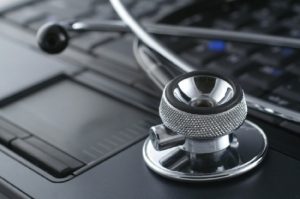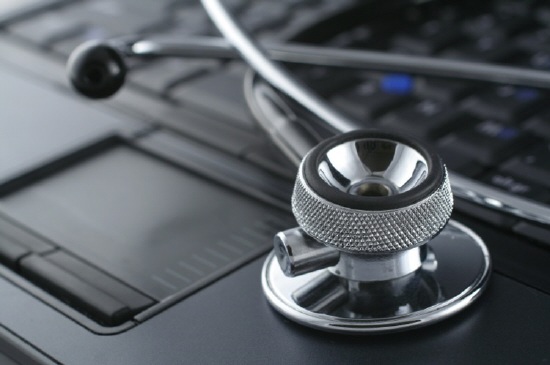 Dubai Health Forum 2018 is set to take place on 15th and 16th January and will feature global health specialists and expert speakers, according to a Dubai Health Authority (DHA) top official, reported Gulf News.
The forum will focus on precision medicine, genomics research, lifestyle management and Artificial Intelligence (AI) and will host 33 speakers from 22 countries.
These speakers include, 14-year-old Tanmay Bakshi, algorithmist, author, Watson and Cognitive Developer and YouTuber; Eric Brown, director, Foundational Innovation at IBM Watson Health; Thomas Bornemann, director, Mental Health Programme, The Carter Centre; Juan Enriquez, co-founder, Synthetic Genomics Inc, MD, Excel Venture Management, co-author, Evolving Ourselves; Amitabh Chandra, professor of Public Policy, director of Health Policy Research; Chiecko Asakawa IBM Fellow and visiting faculty member at Carnegie Mellon University and Ruben Meerman, scientist, Australian Television science presenter and public speaker.
Humaid Al Qutami, chairman of the Board and Director-General of DHA, said, "The forum is in alignment with the goals of the Dubai Health Strategy 2021 and will showcase new technology and innovations in health care delivery. We are very focused on using the latest in technology to better patient care. In medicine particularly, it is important to keep up-to-date with the latest in technology because it has a direct impact in improving the lives of patients."
Dr. Manal Taryam, head of DHA's Primary Health Centres, said, "This year, we will focus on genomics, Artificial Intelligence and how it can be used in diagnostics and radiology. Globally Artificial Intelligence companies are discussing how the technology can be used from population health management, to digital avatars capable of answering specific patient queries. They believe this is possible before 2025. IBM Watson Group-backed Pathway Genomics has recently started a research study for its new blood test kit, CancerIntercept Detect. The company will collect blood samples from high-risk individuals who have never been diagnosed with the disease to determine if early detection is possible."
According to her, the forum will also discuss on taking the 3D printing technology to its next level, focus on the use of robotics in heart, eye and other organ surgeries, the implementation of Blockchain in health care delivery; the expansion of telemedicine and the use of smart technology and sensors in geriatric care.