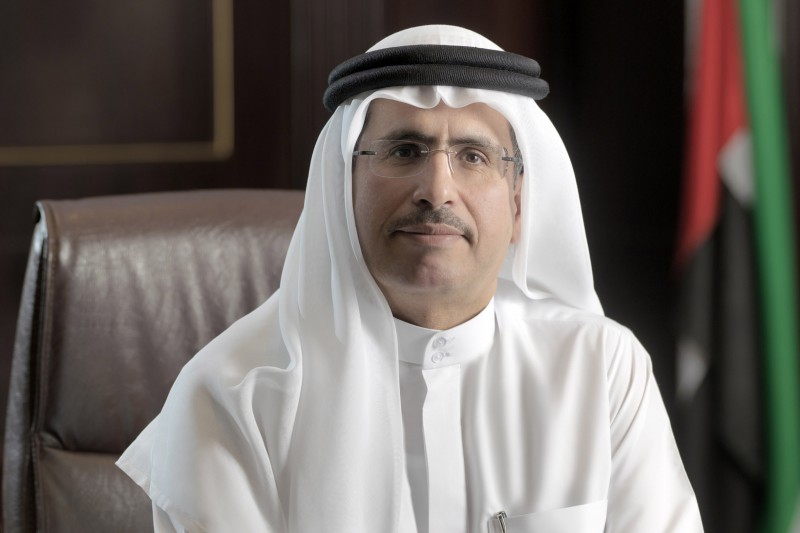 The World Green Economy Summit (WGES) 2017, which is set to take place on 24th to 25th October at the Dubai International Convention and Exhibition Centre, is expected to shed light on the importance of smart cities in the transition towards the green economy.
Held under the patronage of HH Sheikh Mohammed Bin Rashid Al Maktoum, Vice President and Prime Minister of the UAE and Ruler of Dubai, the Summit will gather decision-makers and experts in green economy and sustainable development and will put focus on designing 'smart' approaches, which ensure that cities, will be optimised for economic activity, energy consumption, environmental impact reduction and a good urban life.
The current speed of global GDP growth will need an estimate of $57 trillion in infrastructure investment between now and 2030, according to prominent research centres estimates. A total of $1 trillion global annual savings could be attained by only optimising smart public infrastructure development.
Smart cities around the world are now pioneering all sorts of cutting-edge technologies to reduce pollution and boost energy efficiency, becoming green role models for others to follow. The eco-friendly push not only helps to protect the planet, but also stimulates growth, unleashing a new generation of eco-friendly infrastructure and jobs.
"Cities are high drivers of economic growth and as such, it is imperative that in today's era, development of smart cities be encouraged. Smart cities can contribute to green growth and significantly reduce energy consumption. In addition, smart cities have a holistic approach to urban development, which will not only create sustainable environments for the current and future generations, but also serve as a catalyst for revolutionising the way we live and work," said HE Saeed Mohammed Al Tayer, Vice Chairman of the Dubai Supreme Council of Energy in Dubai, managing director and CEO of DEWA, and Chairman of WGES.
WGES 2017 will cover sessions that discuss the commitment of governments towards smarter, more efficient cities that lead the way in innovation, creating interconnected urban areas and eco-friendly infrastructure. The Summit will bring together experts from around the world, including governments and industry practitioners; to give their views on how smart cities and technologies can be used to improve the lives of future generations.
"Governments all around the world and in the UAE are driving investments to boost the development of smart cities to improve resilience, meet citizens' rising expectations and attract investment, new businesses and talent. While the undertaking from a regular city to a smart city is a slow process, it is moving at a steady pace in the UAE. The country already boasts of several communities that have been developed with the use of innovative technologies to accelerate and boost the development of the country," added HE Saeed Mohammed Al Tayer.
"The concept of a Smart City needs to be embraced in its letter and spirit to fundamentally boost the economic conditions and development strategies of the government. While a smart city is the effort of many stakeholders, governments play a pivotal role. Now with the need for cities to become more sustainable and smart, governments across the world and in the UAE are developing new technologies and integrating these solutions to accelerate the development of the country. We are confident that the session on smart cities at the Summit will outline varied solutions and initiatives which will drive the government and other stakeholders towards their green goals," said HE Dr. Aisha Butti Bin Bishr, Director General of the Smart Dubai Office, who will be one of the key speakers at the Summit.
WGES 2017 will be held in conjunction with the 19th edition of Water, Energy, Technology and Energy Exhibition 'WETEX 2017' and the 2nd edition of 'Dubai Solar Show 2017', as part of the Green Week activities in Dubai.