The Dubai Future Academy, an affiliate of the Dubai Future Foundation (DFF), is reportedly rolling out programmes and courses specialising in Fourth Industrial Revolution (4IR) technologies called 'Leading Future Tech.'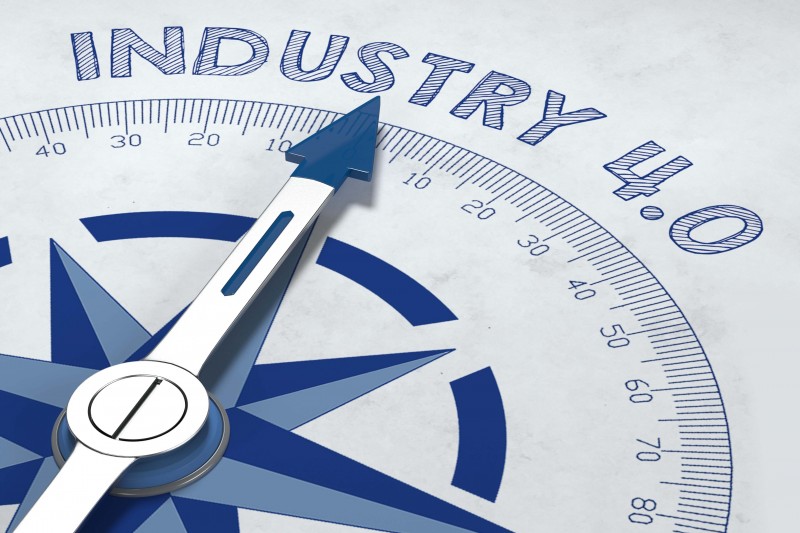 The new programme will be on offer in addition to courses in Designing  Future Tech courses.
'Leading Future Tech' aims to train professionals and executives to deal with the requirement of the Fourth Industrial Revolution, which follows the UAE leadership's directives. Courses will delve into the future of 4IR technologies, with a view to establishing Dubai as an international hub for future industries and a prime destination for foresight and innovation training.
His Excellency Abdullah bin Touq, acting CEO, DFF, said, "Guided by the wise directives of its leadership, the UAE has outperformed other nations in preparing for and embracing the Fourth Industrial Revolution. We have set up a dedicated Fourth Industrial Revolution Council and are working diligently to place these advanced technologies at the service of society, all the while training and empowering the workforce and institutions to skillfully handle the large-scale developments that are in the pipeline."
According to HE bin Touq, the new programme demonstrates Dubai Future Foundation's commitment to developing and empowering the national workforce, which is a cornerstone of the emirate's Future Agenda.
Atraf Shehab, VP, CEO for Dubai Future Academy, said, "These newly launched courses will produce a highly competent generation of talented and motivated professionals. The classes teach them the necessary skills to deal with the new reality ushered in by the Fourth Industrial Revolution. The sessions tackle a spectrum of strategic topics, under the supervision of top international academics and experts; they seek to empower and encourage participants to develop their own ideas, solutions and innovative projects using advanced technology in their respective sectors."
The Dubai Future Academy works closely with leading academic institutions and educators on courses and workshops targeting local professionals, in order to train a generation of future leaders across all sectors. The programmes focus on key areas of interest, including: government and quality services, education, innovation smart systems, transportation and technology, and the Smart Economy, aligning them with the objectives of the UAE National Agenda and the UAE Centennial 2071.