The Dubai Electricity and Water Authority, DEWA, has announced that it awarded contracts to construct four 400/132kV substations, which is valued at $348 million (AED1.28 billion).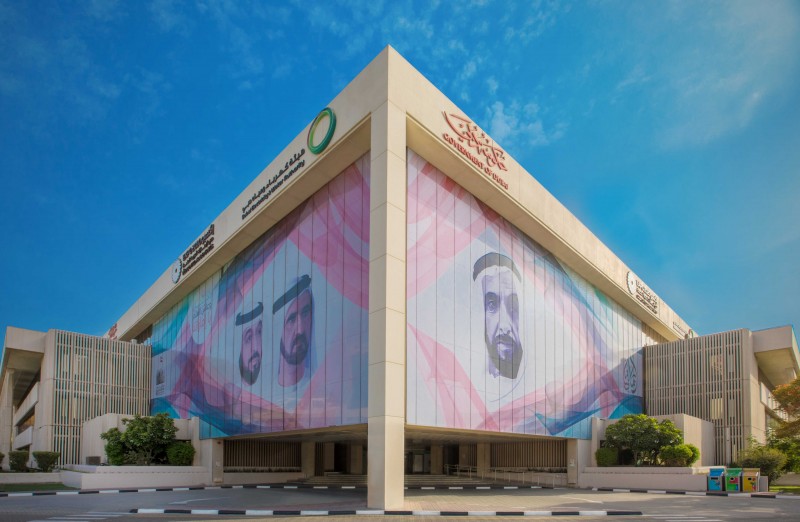 According to a report by WAM, the four new substations will added to DEWA's existing 21 substations, reflecting the Authority's efforts to increase the capacity and efficiency of its electricity and transmission networks.
Grid Solution SAS received a AED 314,932,395 contract to construct the Canal Garden Station. The project is expected to meet the demand growth from new projects and to reduce the load on the Gardens and Al Barsha. It is scheduled to be completed by February 2020.
DEWA awarded the second contract to Siemens for the Dubai South station substation, worth AED 323,038,910. The new substation will be built within the Dubai World Central project, and is scheduled to be completed by March 2020.
The AED 304,544,763 construction contract for the Dubai North station was awarded to Al Fanar Company, which are being built to expand the infrastructure in and around Dubai Airport. It is expected to be completed by January 2021.
The fourth AED 338,871,270 construction contract for Shams station was awarded to ABB, to meet growing load demand resulting from the planned expansion of the 1,500 MW power production capacity using PV panels at the Mohammed bin Rashid Al Maktoum Solar park, which is expected to be completed by December 2020.
Saeed Mohammed Al Tayer, managing director and CEO of DEWA, said that the Authority's vision is aligned with the Vice President, Prime Minister and Ruler of Dubai, Sheikh Mohammed bin Rashid Al Maktoum, and support the objectives of the UAE Centennial 2071 to secure a happy future and a better life for future generations and raise the UAE's status as the best country in the world, as well as the Dubai Plan 2021 to provide the best government services.
"DEWA's initiatives and projects aim to strengthen its competitive position globally, especially in renewable and clean energy, sustainability, and green economy," he added.
The main transmission stations are equipped with the latest digital technology, which will contribute to supporting the reliability and efficiency of these stations and ultimately serve Dubai's ambitious urban and economic plans.
According to Al Tayer, DEWA's strategy is to invest AED 81 billion over the next five years to meet the energy needs of the emirate. "This will strengthen the UAE's global competitiveness with a focus on green economy, by launching projects in clean and renewable energy infrastructure."