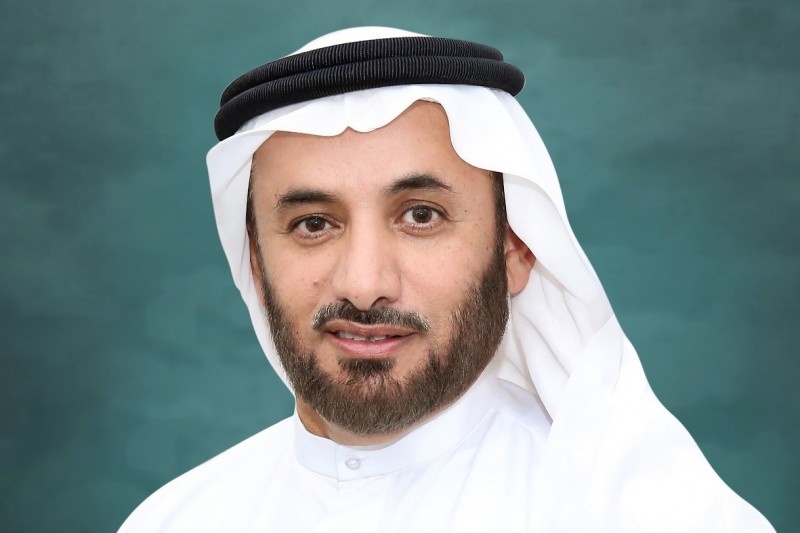 Dubai Land Department (DLD) has announced that in line with a regulatory decision issued by His Excellency Sultan Butti bin Mejren, Director General of DLD, it has closed its records department to make the transition to a fully smart archiving system.
To achieve the transformation, DLD has collaborated with a company specialised in photovoltaic archiving. The latest technologies in this field have been adopted to create a new smart archiving system for all files related to DLD services.
HE Bin Mejren said, "We are pleased to announce the launch of our smart archiving system, which will replace our records department and traditional archiving operations, representing a key step in our ongoing smart transformation strategy. This is fully aligned with our leadership's vision of enhancing Dubai's competitiveness by making it the smartest city in the world."
Bin Mejren added, "Dubai Land Department will retain its staff from the records department to benefit from their accumulated experience in this field. They will be trained to handle the new technology or become members of other departments, as they are considered an asset by our human resources department, which plays a vital role in improving our employees' institutional performance."
The smart archiving system includes many processes, beginning with the service providers scanning documents. All of the files will then be sorted and uploaded to Arcmate, the new file management system provided by NVSSOFT.
The files can be accessed directly through the archive portal, or by integration with the new file management system, via the Internet or smart applications. The archive system provides a "powerful" search mechanism that allows users to retrieve files from the storage server.
Dubai Land Department's IT department has converted over five million files to a smart format and transferred them to the smart archiving system (FMS/DAM). DLD has confirmed that 470,642 ownership contracts have also been transferred, including 20,594 for buildings, 135,878 for land, and 313,170 for units.
Users can scan a unique barcode to retrieve documents via the Internet or through smart applications. Updating metadata and sorting files makes it easier to search and access archived documents.
Bin Mejren added, "This project is a continuation of our relentless efforts to remain at the forefront of institutional performance and provide a model for what government institutions need to do to keep up with technological progress. It also reflects our commitment to providing the latest smart electronic services, which is underpinned by our mission to enhance the happiness of our customers by saving them both time and effort."
Two of the most important features of the new archiving system are the separation of files for public and private use, and the indexing of new data in an easy and simplified manner. Data can also be re-indexed and updated, while all service-related files can be archived efficiently and at a low cost. The new archive system is interactive and eliminates manual operations such as scanning and checking files.
This is the second electronic milestone achieved by Dubai Land Department in less than two months, with the organisation embarking on a Blockchain project in October.