Dubai Customs' Smart Refund initiative intends to facilitate the emirate in its hosting of Expo 2020 through the programme's support for artificial intelligence, according to director of Dubai Customs Ahmed Mahboob Musabih.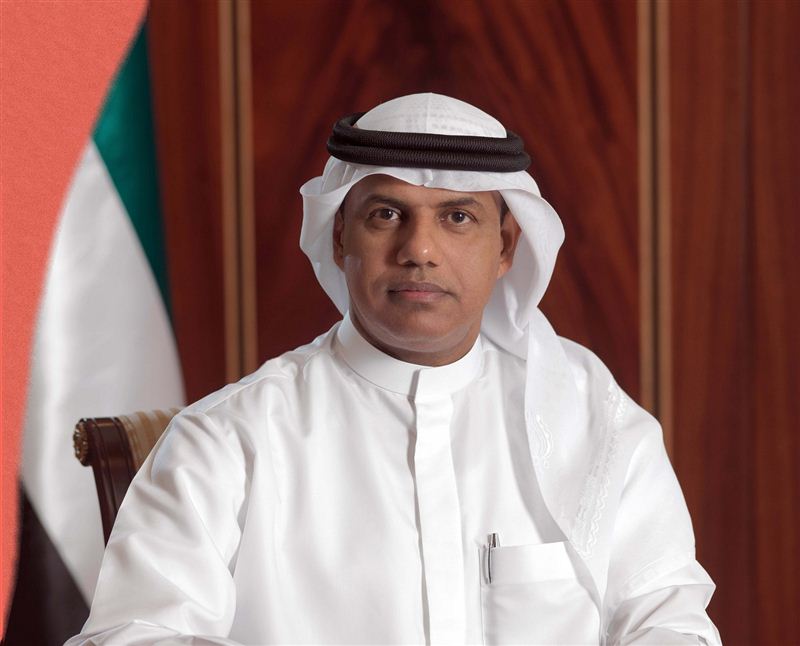 The Smart Refund initiative was shortlisted to the final stage of Hamdan bin Mohammed Programme for Smart Government award based on public voting from 23rd November to 7th December 2017. The system automates document verification process using a virtual robot without human intervention, and aligns with Dubai's vision to adopt and develop the latest technologies in order to facilitate trade and make its clients happier.
The initiative eliminates human errors in data entry and reduces time needed to refund customs insurance from 7-9 minutes to just one minute. Cost was also reduced by 80% which meant AED 23.5m in savings, and led to 99% client satisfaction.
Musabih said that the Smart Refund initiative is the first of its kind in the region, and it helps clients refund insurance they paid easily.
"Following the wise vision of His Highness Sheikh Mohammed bin Rashid Al Maktoum, Vice President, Prime Minister and Ruler of Dubai, we, at Dubai Customs, work hard to support the UAE competitiveness worldwide," he said. "This is why we keep developing and innovating smart systems and initiatives like the Smart Refund. Dubai's external trade grew 13% to AED 344b in Q3 compared to AED 305b in the same period last year, which urges us to adopt the latest technologies to maintain the control over the huge flow and volume of goods into Dubai".
Ghanima Ibrahim, head of customs insurance department, said that the new initiative helped customs declarations increase to 702,000 between January to September 2017.