Microsoft and SAP have announced plans to integrate their offerings to provide enterprise customers with a clear road map to drive more business innovation in the cloud.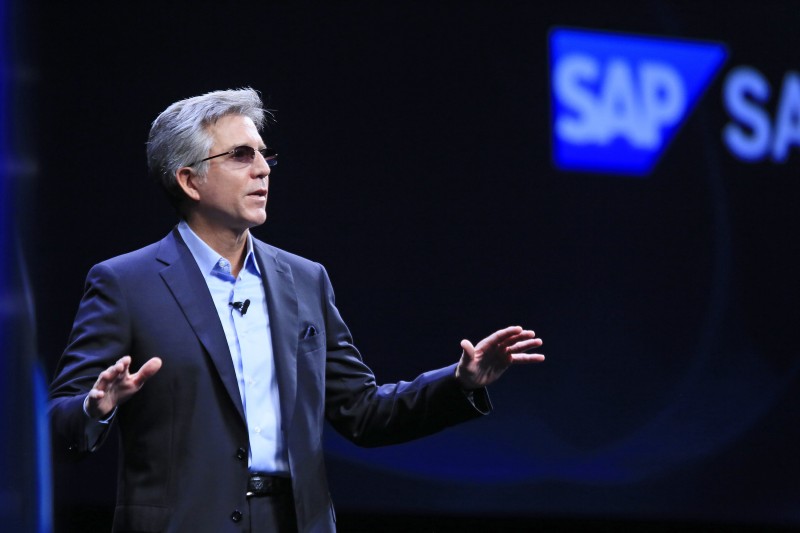 In a bold show of commitment, the two companies also announced that they will be deploying each other's cloud solutions internally. Through this unique partnership, the companies will co-engineer and go to market together with solutions, as well as provide joint support services to customers.
SAP HANA Enterprise Cloud – SAP's private managed cloud service – on Microsoft Azure will allow customers to run SAP S/4HANA in a "secure, managed cloud," according to the pair. Additionally, Microsoft will deploy SAP S/4HANA on Azure to help run its own internal finance processes, and SAP will move its key internal business critical systems to Azure. Finally, SAP Ariba is currently utilising Azure and is exploring further use within its procurement applications.
"As technology transforms every business and every industry, organisations are looking for the right platforms and trusted partners to help accelerate their digital transformation," said Satya Nadella, CEO of Microsoft. "Building on our longtime partnership, Microsoft and SAP are harnessing each other's products to not only power our own organizations, but to empower our enterprise customers to run their most mission-critical applications and workloads with SAP S/4HANA on Azure."
Enterprise companies are increasingly moving business-critical systems to the cloud as part of their digital transformation strategies, and according to research firm Gartner, two-thirds of all business leaders believe that their companies must pick up the pace of digitalisation to remain competitive. In addition, SAP released its own research earlier this year claiming that only a minority of companies that have put digital transformation strategies in place actually progress in delivering them.
"We are taking our partnership to the next level with this new capability to run SAP S/4HANA in the Microsoft Azure environment," said SAP CEO Bill McDermott. "The world's significant businesses trust Microsoft and SAP. Together, we will help companies win the customer-driven growth revolution."
Enterprise customers of all types, such as The Coca-Cola Company, Columbia Sportswear Company, Coats and Costco Wholesale Corporation, count on SAP and Azure today for their businesses.
"The strategic partnership announced between Microsoft and SAP is an extremely important development for the Coca-Cola System," said Barry Simpson, senior vice president and chief information officer at The Coca-Cola Company. "The value of aligned engineering, sales and delivery between these two strategic partners will allow our system to accelerate our digital agenda. This is a very positive and exciting development for us."