Dubai will see the deployment of 70 smart visa centres, Amer, by the end of 2018, according to local media.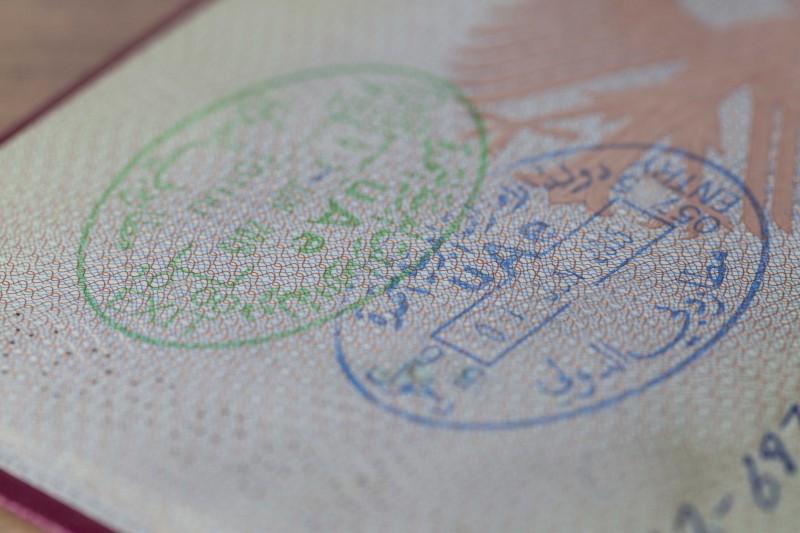 Reports noted that the General Directorate of Residency and Foreigners Affairs believes that the roll out of the Amer centres will provide job opportunities to more than 1,000 people.
At present, there are 21 new smart Amer centers have been established and opened since the beginning of this year, said Major General Mohammed Ahmed Al Marri, director of General Directorate of Residency and Foreigners Affairs (GDRFA) in Dubai.
The centres simplify transactions and increase efficiency by allowing residents to complete all visa and residency transactions without having to visit the directorate.
According to Al Marri, by the second quarter of 2018 GDFRA aims to open 19 more Amer centers bringing the number up to 40 centres in total. By the end of this year, the number of newly-opened Amer centers would reach 70, with every centre employing 15 UAE citizens.
Al Marri paid a visit to six new centers in Mamzar, the Dubai Mall, the Waterfront, Al Rigga Street, the Chinese Market, and in Marhaba Mall.
Al Marri emphasised that the new Amer centers provide high quality services (ranked as 5 stars). He added that to bring about more happiness to the people is the prime target of GDRFA Dubai.
In addition, the centres will also provide a range of services and transactions of a number of other government institutions and departments in Dubai, including the Emirates Identity Authority, Dubai Municipality and Dubai Health Authority.
The number of transactions carried out during January and February of this year reached 91,453. Of these, 37,355 were completed in January, while 54,098 transactions were carried out in February.