Volkswagen's sports car maker Porsche could potentially develop its own flying passenger vehicle to compete with rivals in a possible market for urban air taxis and ride-sharing services.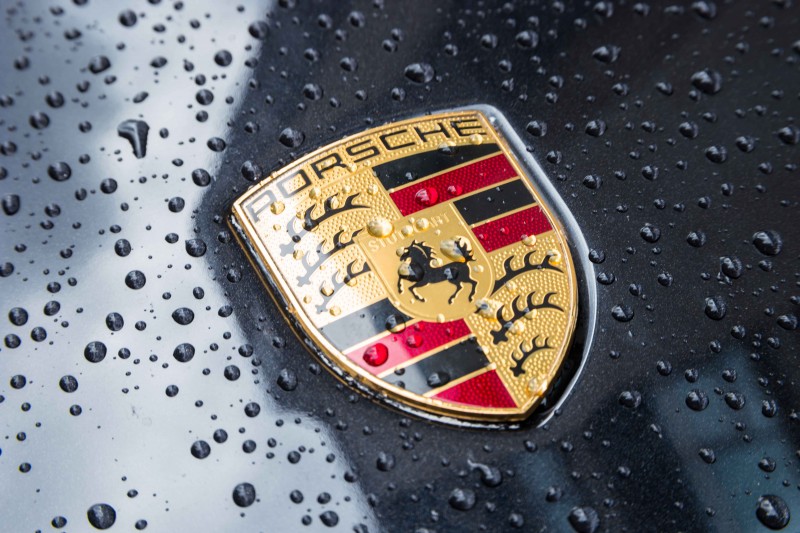 In an interview with German magazine Automobilwoche, Porsche sales chief Detlev von Platen said the firm could be interested in making a flying taxi for a ride-sharing service.
"That would really make sense. If I drive from (the Porsche plant in) Zuffenhausen to Stuttgart airport, I need at least half an hour, if I'm lucky. Flying would take only three and a half minutes," Automobilwoche quoted von Platen as saying.
If the project is confirmed, Porsche would join a raft of companies working on designs for flying cars in anticipation of a shift in the transport market away from conventional cars to self-driving vehicles shared via ride-hailing apps, according to Reuters.
Volkswagen's auto designer Italdesign and Airbus at last year's Geneva auto show presented a two-seater flying car, called Pop.Up, designed to avoid gridlock on city roads.
The magazine said that under Porsche's plans, passengers would be able to have some control over the flying vehicle themselves but would not need a pilot license because many of the car's functions would be automated.
Potential competitors to a flying vehicle made by Porsche would be German start-ups Volocopter, backed by Daimler, Lilium Jet and eVolo, as well as US-based Terrafugia and California-based Joby Aviation.