Dubai Municipality announced a strategic collaboration with Dell EMC to create an integrated and agile technology foundation.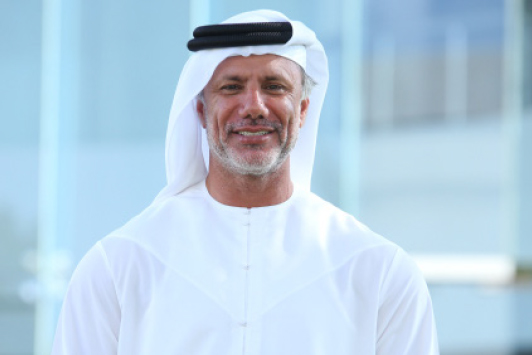 This landmark project aims at driving the city's advancing innovation agenda and contributing to the overarching goal of transforming Dubai into the world's smartest sustainable city by 2020, by offering digitally enabled services.
In its role, Dubai Municipality oversees smart transformation processes and initiatives across the city to help establish efficiency and effectiveness of all public services.
To realise its sustainability ambitions, in line with Vision 2020, digital readiness of the city is critical. Ahmad Kajoor, CIO, Dubai Municipality, said, "We are proud to announce this strategic step forward in our journey of transformation with Dell EMC. As an entity responsible for driving innovation-led initiatives across the city to enhance delivery of smart services and optimise use of resources, we needed an IT foundation that met the mandate for accelerated service excellence. Dell EMC's software-defined solutions deliver a transformed IT infrastructure to automate our processes and increase operational efficiencies to provide our citizens with the best breed of smart services.
According to Kajoor, Dubai Municipality believes that ICT is a core building block to help achieve the country's future vision, the entity aimed to revamp its existing IT infrastructure with revolutionary software-defined solutions and provide streamlined ways to meet the challenges of mobility, public services, and safety — while promoting sustainability through world-class smart city services.
With a mandate to transform the IT foundation, Dubai Municipality worked with Dell EMC to implement their strategy and enable virtualisation capabilities using software defined scale-out infrastructure
In addition to helping the entity in reducing the complexity of managing the IT infrastructure, the growing number of smart services and the resulting data, this solution also allows the IT staff to focus more on innovative projects, rather than maintain the infrastructure.
Fady Richmany, senior director and general manager, UAE, Dell EMC, said, "By selecting Dell EMC's software-defined solutions, Dubai Municipality has not only established an optimised foundation to meet the current demands of the city, but also leveraged the powerful combination of world class technology critical to their ability to innovate and excel for generations to come. We take great pride in being a part of this smart transformation journey and empower IT to contribute to the vision of realizing a future-forward city."