Dubai-based ride-hailing firm Careem is reportedly in talks with investors to raise $500 million in funding.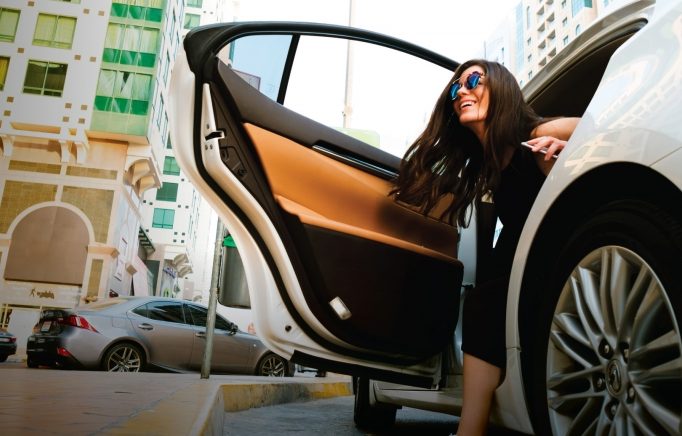 According to a report by Bloomberg, which cited people familiar with the matter, the Uber rival plans to raise the money as a precursor to a possible initial public offering and the fund-raising round could value Careem at as much as $1.5 billion.
The report also noted that the firm is also talking to potential financial advisers about the deal, they said.
Careem, whose backers include Japanese e-commerce giant Rakuten Inc. and German automaker Daimler AG, was valued at a little more than $1 billion in a 2016 funding round, making it one of the most valuable technology startups in the Middle East.
The company is said to have held early talks with banks about a potential IPO in January.
A spokesman for Careem declined to comment, said Bloomberg.
The Middle East's homegrown firm has recently reached a major regional milestone as it is now present in 100 cities across the region, following the announcement that the company is gearing up to enter Khartoum, Sudan.