Dubai Municipality has decided to use sensor technology to facilitate the reception of People of Determination, people with disabilities, near parking spaces assigned to them at service centres or recreational facilities, according to a report by WAM.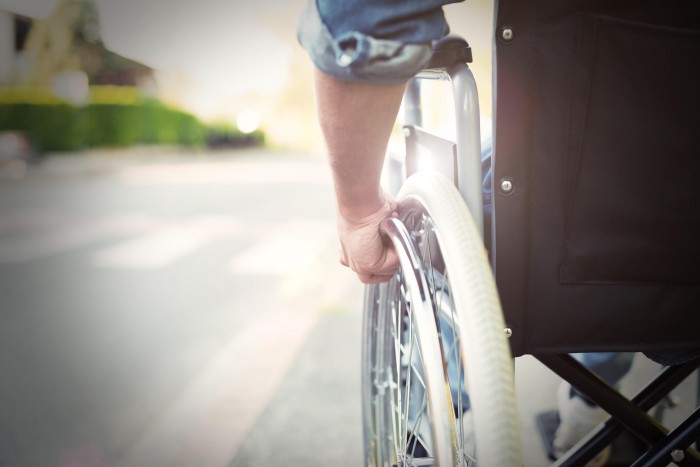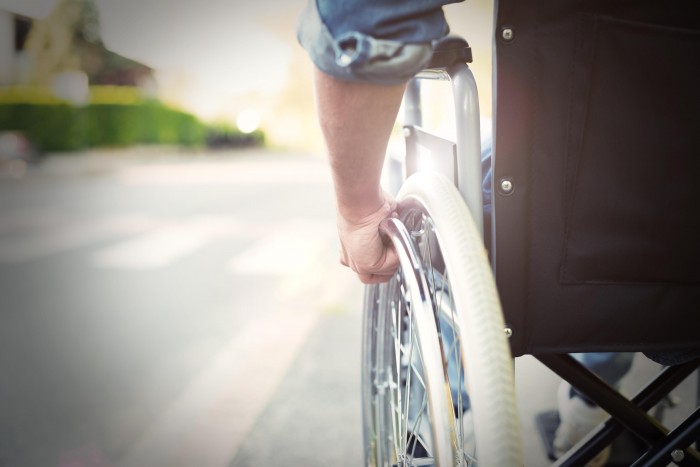 In the report, Khater Al Naimi, Director of Customers and Partners Relations Department, said that these sensors will enable them to speak to the front desk staff and obtain assistance and support, adding that the service will be provided in the main building of the municipality in Deira, and the branch centres at Al Tawar, Al Kafaf, and Al Manara, as well as at Mushrif, Creek, Zabeel and Mamzar parks.
Al Naimi added that this action is part of the municipality's keenness to improve the level of services provided to its customers, and in the importance of the participation of all organisational units in the department, and to achieve customers happiness.
Last year, Dubai has announced that it will embark on a AED10 million study that will steer it towards becoming one of the world's most disabled-friendly cities by 2020.
Schools, hospitals, parks, transport and other public spaces are among the targets for change in the research.