Apple CEO Tim Cook has revealed that the company has been helping U.K. officials investigate the latest terror attacks.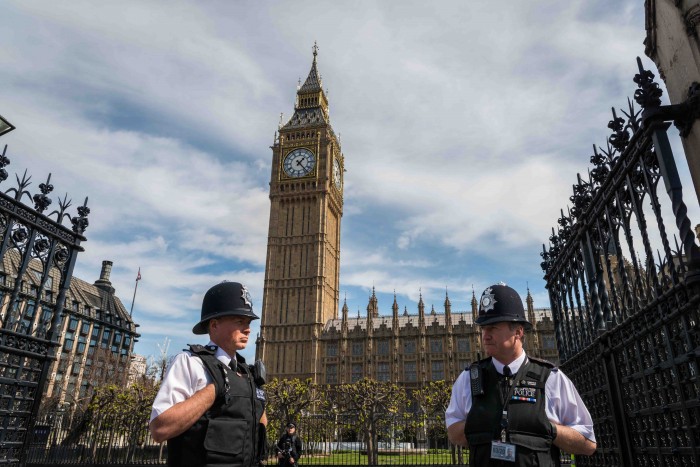 "We have been cooperating with the U.K. government not only in law enforcement kind of matters but on some of the attacks," Cook said during an interview with Bloomberg on Monday. "I cannot speak in detail on that. But in cases when we have information and they have gone through the lawful process we don't just give it but we do it very promptly."
Following the London attack on Saturday evening, June 3 – taking the total up to three attacks in less than three months in the U.K. – pressure is mounting on technology companies to prevent their products and services from being used by violent extremists.
Cook didn't specify which attacks led to the company's cooperation. However, Apple's high privacy standards and tough encryption have been criticised by law enforcement officials and the company clashed last year in court with the FBI over the issue.
Cook said on Monday that Apple's encryption is misunderstood. "It doesn't mean no information. Metadata exists and that's very important for building a profile," he added. "The reality is that cyberattacks on people and governments, these affect your safety and security."
Cook spoke to Bloomberg after Apple's Worldwide Developers Conference in San Jose, California, where the company unveiled a new internet-connected speaker called HomePod and updated its Siri digital assistant to unite users more tightly to its growing slate of products and services.
Apple also rolled out augmented reality tools for developers, and showed off new AR features that use iPhone cameras. "The area I'm personally excited about is AR," Cook said. "This is profound. As we get the developer release out, we'll be the largest AR platform in the world."