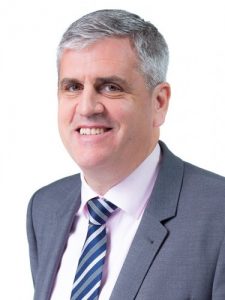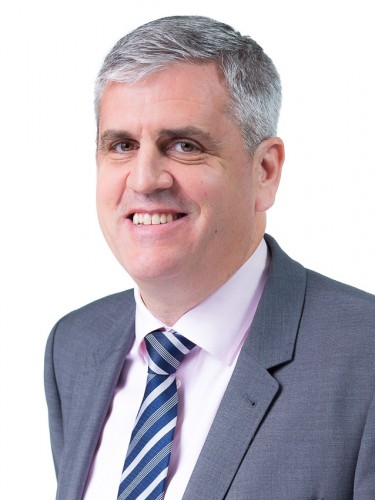 Partners can look forward to attractive margins from the new EMEA channel programme. 
Malwarebytes, the advanced malware prevention and remediation solution provider, has introduced its inaugural channel programme for partners across EMEA.
According to the firm, the programme has been designed to be simple and focuses on driving deal registrations with a commitment from the company to help its partners "close business opportunities quickly and easily."
Where traditional channel schemes evaluate partners based on revenue, Malwarebytes looks to incentivise its reseller and distributor network based on the exposure and opportunity reach they provide for the security company. Partners can attain gold and platinum levels based on numbers of deal registrations rather than revenue, certification programs or complex points based programmes.
"As a company, Malwarebytes has always been innovative and we're carrying that ethos through to our partner programme," said Anthony O'Mara, EMEA vice president, Malwarebytes. "Vendors often make partners jump through far too many hoops, wanting arbitrary criteria to be met, often dictating to resellers how to run their business. We're not doing any of that. We know our partners run successful businesses. So, we've designed our programme to be flexible, forward-looking and mutually beneficial. We want our channel to feel part of a mutually beneficial partnership where both parties are invested in driving growth together."
By providing support and positive incentives, the company said that it is offering the reseller community the tools they need to take advantage of the opportunities in the security space.