Dubai is the most expensive city to surf the Internet, according to a new global ranking.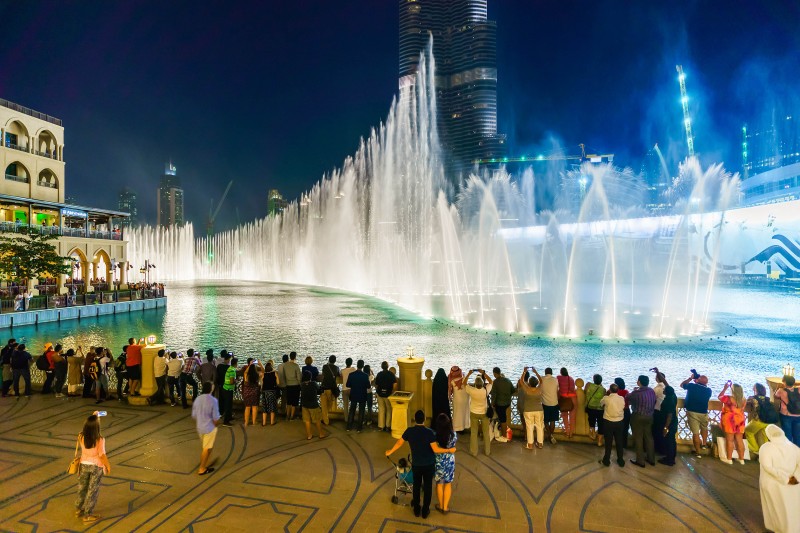 Deutsche Bank's "Mapping the world's prices" report, it costs $85 (AED 312) to pay for 8Mbps speed Internet a month in Dubai while the cheapest city to provide similar speeds is Russia, which only costs $7 (AED 26).
Nevertheless, the report also highlighted that has higher quality of life ranking number 18 in the index, which graded 50 global cities on eight measurements including quality of healthcare, cost of consumer goods and housing affordability.
Other factors measure in terms of determining the city's quality of life include climate and traffic. It also took into account safety within the city to which Dubai ranked third in the index.
Among the top cities with the best quality of life were Wellington, New Zealand, Zurich, Switzerland, Copenhagen, Denmark, Edinburgh, UK and Vienna, Austria.
The study also ranked Dubai ninth in the world on the list of cities with the highest salaries in the world. It noted that the average of salaries in the emirate were recorded $3,477 (AED 12,660) per month. Zurich, San Francisco and New York City came out on top with average monthly salaries amounting to $5,764,  $4,974 and $4,115 respectively.