Dubai Police has announced the launch of Android Emergency Location Service (ELS), designed to provide more accurate location information to first responders during an emergency.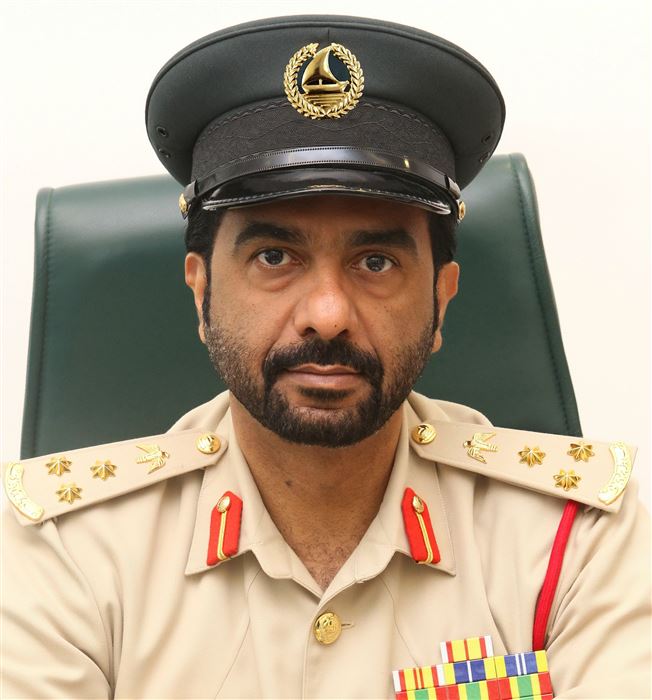 Today, roughly 95% of calls to emergency services come from mobile phones in the UAE. Location is currently only available via cell tower triangulation, but ELS will supplement this by providing highly accurate indoor and outdoor location when an emergency call is placed.
However, the location is only transmitted when an Android smartphone user contacts the emergency number.
Brigadier Engineer Kamel Butti Al Suwaidi, Director General of Operations at Dubai Police, said that the activation and implementation of this cutting-edge technology comes as per the directives of His Excellency Major General Abdullah Khalifa Al Marri, Commander-in-Chief of Dubai Police, to implement the security and safety recommendations emerging from the annual meetings of the UAE Government.
Brig. Al Suwaidi said the meetings recommended "immediate identification of locations in the emergency situation in the efforts of reducing the emergency response time."
"This is being done by strengthening the technical structure in the operating room by providing them with immediate location identification systems using satellite technology to reduce emergency response time," he added.
By activating the Android service, Dubai Police becomes the first department to achieve the recommendation in regards to reducing the response time for emergencies.
Brig. Al Suwaidi stressed that the Dubai Police is always keen to be proactive in adopting the best technologies and modern systems that contribute to providing better services to members of the public according to international standards and achieve the strategic goal of Dubai Police that is ensuring the happiness of the community.
UAE is the first country to deploy the Android ELS in the Middle East and North Africa, following 14 countries from around the world.
"In collaboration with Dubai Police, we jointly launched Android Emergency Location Service for the first time in the MENA region. During emergencies, timely and accurate information is critical and by facilitating this we aspire to help save lives and enhance the state of emergency services," said Nour Koudsi, Head of Android Platform Business Development and Partnerships – the Middle East at Google.
The "life-saving" feature is now fully activated for Dubai.