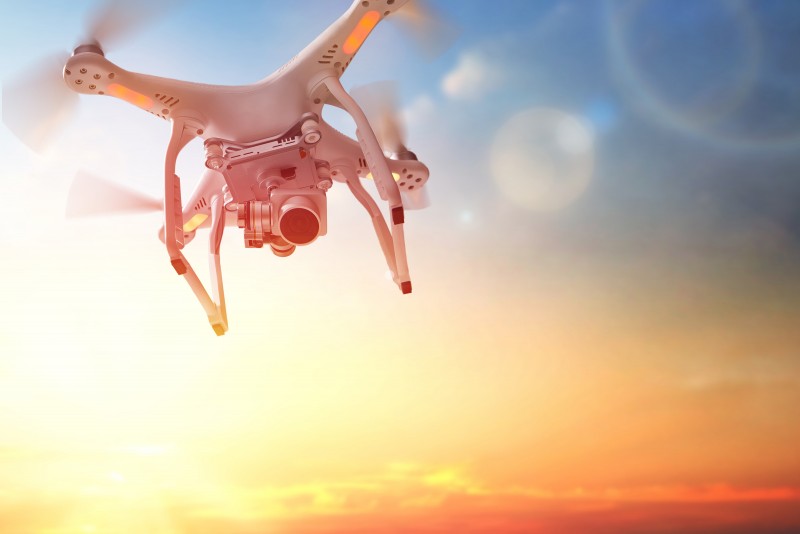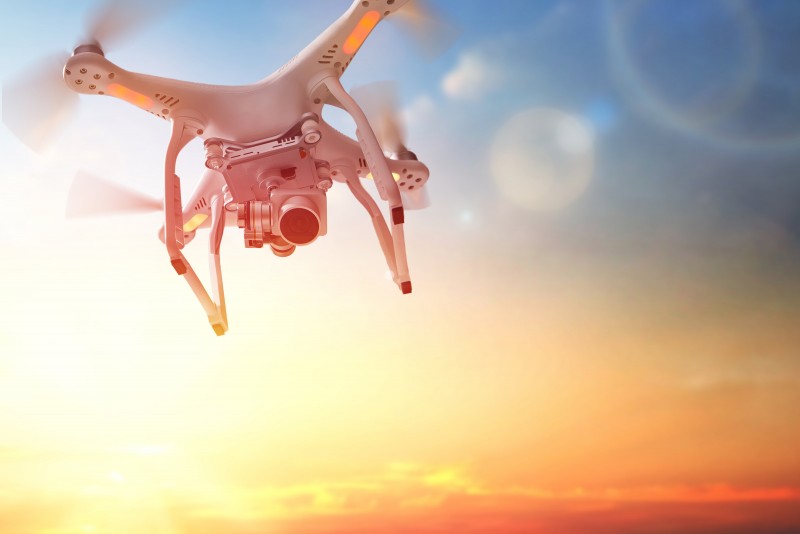 Dubai Police will soon use drones to deliver live broadcasts of traffic jams during peak hours in order to dispatch patrols to ease congestion, a police official has told Gulf News.
The drones will be linked to the police operations room to monitor traffic and events.
Earlier this year, Dubai Police also announced plans to use drones mounted with a remote-controlled water cannon in bomb disposal operations.
The idea of using a drone for bomb disposal came from warrant officer Class 1 Hamad Rashid Al Felasi and First Sergeant Mohammed Sulaiman Al Beloushi.
Al Beloushi claimed that the drone is the first of its kind in the world, and can fly for up to 10 minutes to complete the operation.
"We were searching for new new fast ways to defuse bombs rather than waiting for bomb disposal trucks," Al Felasi said. "We then came up with the idea of a drone carrying a water cannon to defuse bombs. It took us three months to design the drone. We went through many phases till we succeeded in operating the drone."
Brigadier Dr Khalid Al Merri, deputy director of operational communication for Dubai Police, said the drones monitoring traffic will use 4G technology and will be controlled by officers in a command room.
"The new technology will help to record events, emergencies, disasters and accidents in Dubai and will broadcast footage live to the command room so that officers can take quick decisions. It will also archive the recordings and use them for training purposes," Al Merri said.
Dubai Police have used live-broadcast technology in their patrols since 2008 and added it for motorbike patrols in 2012 using 3G technology.
The emirate's police force is also looking to a future where data will be its main source of crime prevention.