Dubai Police has proposed a number of new projects under the theme "Police without Policemen," as part of the Dubai 10X initiative.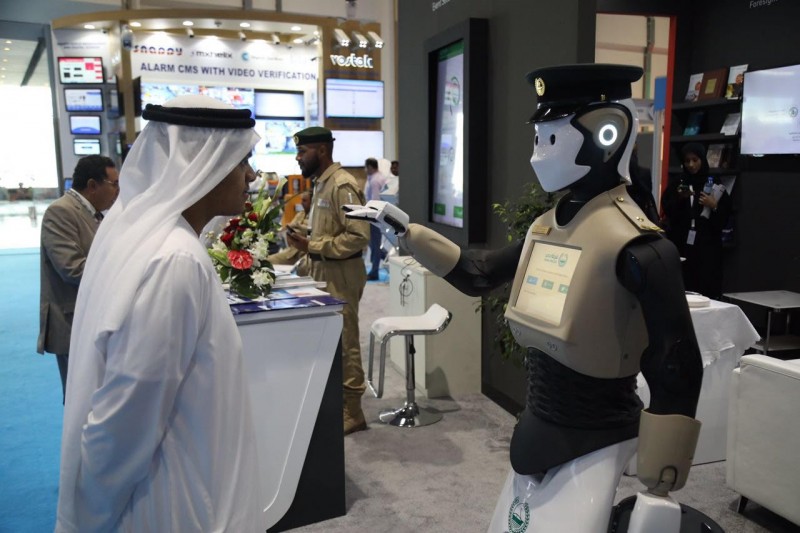 The three activations that have been announced include setting up fixed cameras on fences and homes; to enforce the security and safety of the community through a combination of crowd sourcing and deployment of advanced technologies. The second entails the launch of a surveillance blimp; an airborne early warning control system that oversees open spaces and projects under construction, while the third and final activation is labelled as the 'Station in Patrol' – which aims to provide rapid response to emergencies and replace the need to build traditional police stations.
These projects "bring to reality" the concept of no policemen policing, said HE General Abdullah Al Merri, Dubai Police Commander-in-Chief, "ensuring that we achieve the highest levels of security and safety for our people without the need for policemen being present on-ground 24/7."
He added that sometimes in traditional policing measures, valuable time is lost in identifying and arresting criminals. "However, with the disruptive innovation that we propose through our new projects that deploy the latest technologies, we aim to scale up operational efficiency. These projects will serve as effective tools that help us achieve our goal of serving our people. In this, we will leverage international best practices that will benefit the community and the police force," he said.
Dubai Police is working with Dubai Silicon Oasis Authority and property developers, as well as private sector entities, that will supply install and operate the projects, added Al Merri. "The projects are to be completed in two years through rigorous testing and conforming to all requisite protocols and standards," he concluded.
The Dubai Police projects were launched by H.H. Sheikh Hamdan bin Mohammed bin Rashid Al Maktoum, Crown Prince of Dubai and Chairman of DFF's Board of Trustees, along with several other innovative and futuristic proposals for Dubai 10X, at the sixth World Government Summit, held in Dubai last month.
The Dubai 10X initiative seeks to position all of Dubai's Government entities 10 years ahead of the rest of the world in all sectors, therefore propelling the Emirate into the future by implementing today what other cities around the world could be implementing 10 years from now.