The World Arena Group in partnership with Deloitte will host RegTech MENA, the first regulatory technology summit in the Middle East, on 16 and 17 May 2017 in Dubai.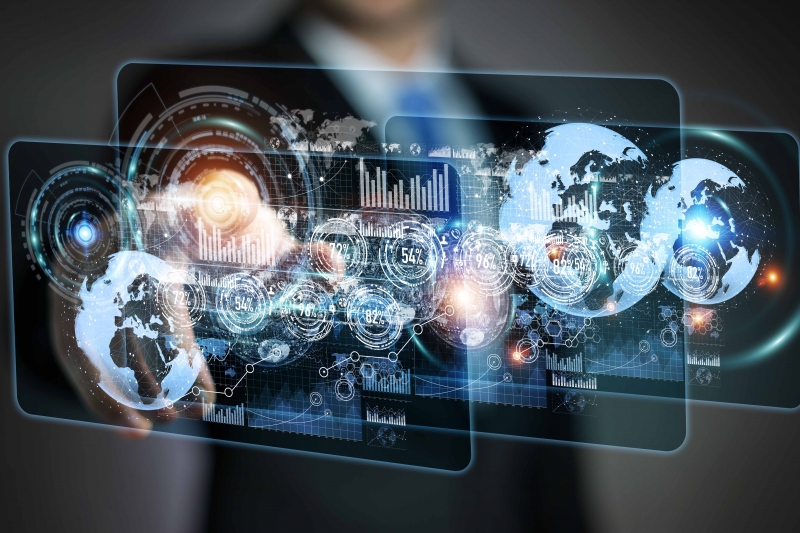 Regulatory compliance is one of the biggest challenges faced by the financial services industry today as increased regulations, tighter controls and upcoming legislation such as Basel III and IFRS 9, require a fresh approach with better agile technology. As opposed to hiring more compliance staff and growing overhead, innovation in compliance helps organisations to comply more efficiently and effectively with regulations related to customer on-boarding, cyber security, fraud detection, financial crime, regulatory reporting, risk data aggregation and transaction monitoring.
According to The World Arena Group and Deloitte, as an expanding segment from the broader FinTech universe, regulatory technology, or RegTech, can reduce compliance costs for financial institutions by as much as 50 percent through the use of new disruptive technologies such as artificial intelligence, blockchain and Big Data.
Ben Morgan, CEO, The World Arena Group said, "The rising global interest to apply disruptive technologies in compliance comes at a time when profit margins of financial institutions are under pressure due to soaring costs and regulatory fines. We are delighted that we managed to secure an impressive speaker line up of regulators, financial institutions and industry leaders such as BearingPoint and DarkMatter."
With contributions from Dubai Financial Services Authority, Abu Dhabi Global Market, Al Fardan Exchange, HSBC, Emirates NBD and Emirates Islamic, combined with international best practices from Bank of England and Citi UK, the forum will discuss the practical applications, opportunities, technologies, and cost saving methods of implementing innovative technologies into compliance departments.
Bhavin Shah, partner, Financial Advisory, Deloitte, Middle East, said, "We are pleased to be the strategy partner at the first RegTech conference in the Middle East. The exciting developments in this ecosystem mark a clear shift to turn regulations into revenue as the concept is spreading to the rest of the world and is increasingly being embraced by regulators and financial institutions as a way to manage regulatory compliance while reducing costs."