According to a recent Bloomberg report, the Dubai Electronic Security Centre (DESC) is looking to expand its Emirati-only workforce by 50 percent this year, in its bid to make the city the "safest electronic city in the world."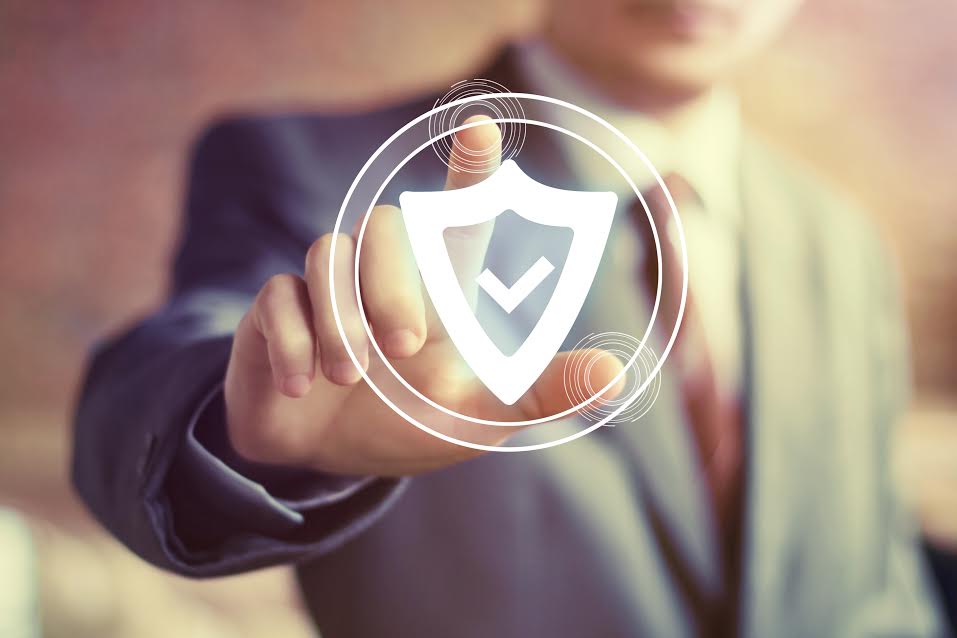 The centre, which has a budget of millions of dollars, monitors and researches potential electronic incidents that may affect governmental institutes. To do that, the relatively new centre, established in 2014, is looking to hire 30 more people, totalling to about 90 people in its workforce.
"We want to look for UAE nationals because we believe in the national resource," said Amer Sharaf, director of compliance support and alliances at DESC. "Foreigners will only work in a consultant capacity. It's 100 percent U.A.E. nationals. We are proud of that and want to keep it like that."
As cybersecurity concerns grow in the region, Dubai has been on high alert. DESC has been focusing on ensuring the security of transport and energy sectors, especially following the "Shamoon 2" virus that targeted government agencies and companies in Saudi Arabia. Dubai has had no recorded incidents of the virus, Sharaf said.
Finding the appropriate national workforce may prove difficult. "We feel we can do more," Sharaf said. "There is kind of a shortage. Graduates are coming, but they don't have hands-on experience," he said, explaining that they are working alongside universities and Dubai's Knowledge and Human Development Authority to put together a curriculum to familiarise potential employees with cybersecurity concepts.
DESC has been researching technologies that currently lack regulation such as cloud computing, autonomous vehicles, and blockchain. It also plans to introduce a cybersecurity strategy for Dubai sometime this month, Sharaf said, which will be rolled out to their government stakeholders.