The Food Safety Department of Dubai Municipality has launched a smart system that allows customers to print their export health certificates for food electronically, without the need to visit its offices to print hard copies.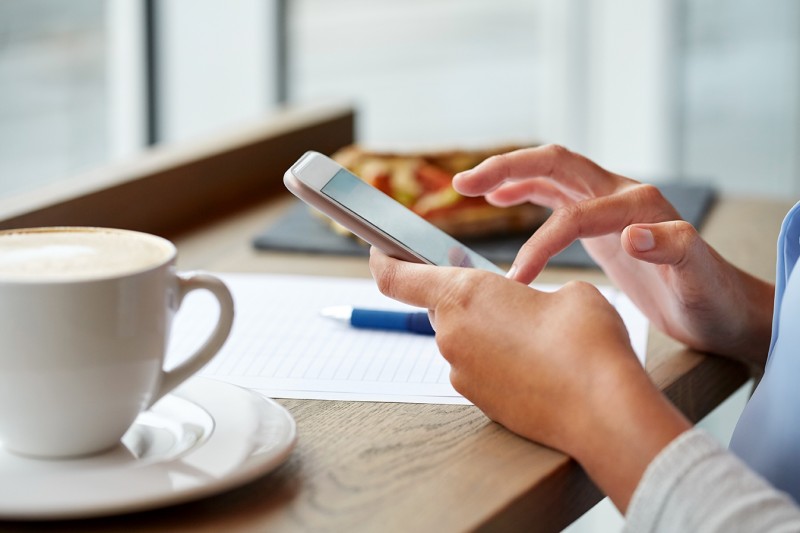 Essam Al Hashimi, Head of the Food Trade Control Section at the Food Safety Department of Dubai Municipality, stressed that the new smart system will contribute significantly to saving the time and efforts of customers.
He pointed out that the department receives about 2,000 customers monthly for this purpose, while processing 9,000 transactions per month.
"The smart system will have a significant impact in reducing the number of customers in the municipality offices and achieve customer happiness through providing online services, which saves them the trouble of visiting the municipality in person. In addition to that, it will also contribute in saving the amount of paper that was previously consumed in the municipality through the printing process," said Al Hashimi.
He explained that the department provided a smart system that allows officials in countries where food shipments have been exported to verify the certificate using the QR code or through the Dubai Municipality website.
Al Hashimi added that the Municipality always aims to carry out practices that would achieve customer happiness and satisfaction by providing them with the opportunity to benefit from its services through smart electronic means.
"The smart system supports the Dubai Smart Plan 2021, announced by H.H. Sheikh Hamdan bin Mohammed bin Rashid Al Maktoum, Crown Prince of Dubai and Chairman of the Dubai Executive Council. It is worth mentioning that he has declared 2021 as the deadline for the last government paper transaction, as part of the vision of His Highness Sheikh Mohammed bin Rashid Al Maktoum, Vice President, Prime Minister and Ruler of Dubai, to transform the Government of Dubai into a smart model," he added.