His Highness Sheikh Mohammed bin Rashid Al Maktoum, the Vice President, Prime Minister and Ruler of Dubai, has approved the new Human Resource Law of the Government of Dubai.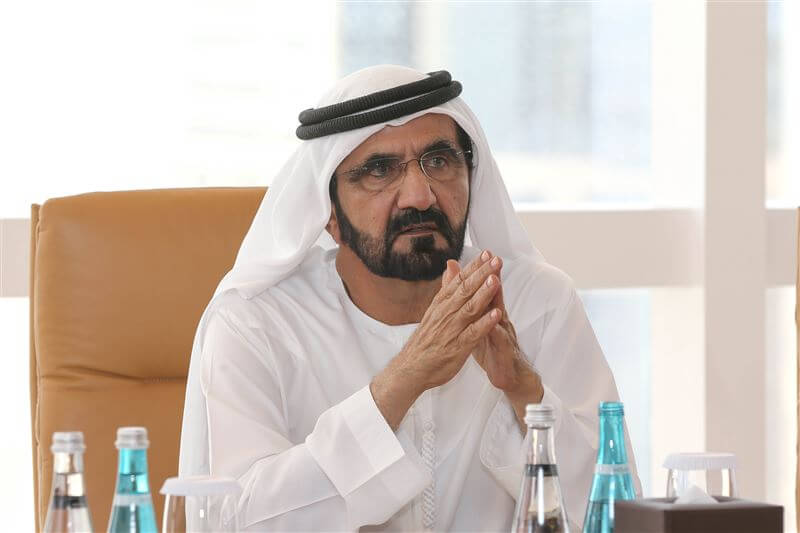 The new legislation is aimed at further enhancing government performance, encouraging creativity and innovation as well as attracting the right talents that can help further cement Dubai's profile as a model for innovation and excellence.
"It also echoes our commitment for securing an appropriate work environment for all employees of the Government of Dubai as a key element in our development plans. Our objective is to ensure a strong work-life balance and stability for all government employees, regardless of their positions, in order to encourage them to make use of their full potentials," Sheikh Mohammed said.
"The new legislation also reflects our vision for ensuring a better future for our employees and the happiness of their families," he added.
H.H. Sheikh Hamdan bin Mohammed bin Rashid Al Maktoum, Crown Prince of Dubai and Chairman of Dubai Executive Council, said that the new HR Law is in line with the futuristic vision of the Government of Dubai.
"We will invest all resources to build the capabilities necessary for going forward with our journey of leadership, innovation and development. We will spare no efforts to empower our human resources so they can always be the best, and the most efficient and competent," Sheikh Hamdan said.
The new HR Law is also aimed at promoting work-life balance and supporting working women. It also introduces 'remote working' and provides special privileges to 'people with determination'. They will be eligible for shorter working hours if needed, subject to medical approval. The annual leave for employees of grade 8 to 11 has also been increased to 25 working days from 22 working days, while employees of grade 7 and less will get 18 working days instead of 15 working days. Grieving holiday for second degree relatives has been increased to 5 working days from 3 days.
The new law grants employees a five-day fully paid leave to prepare for research, projects and graduation thesis. The law also provides the framework for greater cooperation between government agencies, enhanced team spirit, more robust exchange of expertise and transfer of knowledge between government agencies through external secondment.
Abdulla Ali bin Zayed Al Falasi, Director General of the Dubai Government Human Resources Department, said that the continuous support of the leadership has helped to ensure the happiness of Dubai government employees, an objective that is clearly reflected in the new HR Law.
The new law includes 141 articles, compared to the 231 articles of the previous law, with the new clauses cover areas such as Emiratisation, scholarship, learning and development and gives nationals looking for jobs and internships the opportunity to benefit from the experiences of government agencies.