Dubai Electricity and Water Authority (DEWA) has announced the launch of a new web application for its Shams Dubai initiative.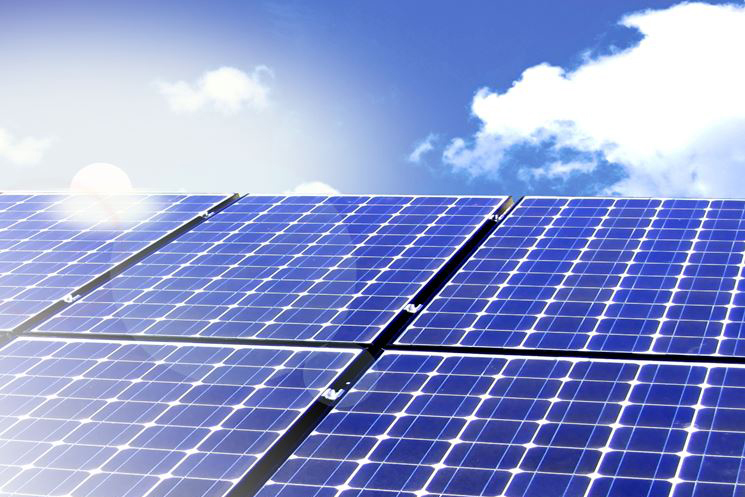 According to DEWA, the 'Shams Dubai Calculator' is designed to allow customers produce solar power energy under the Shams Dubai initiative. Using their account number only, customers will be able to identify their building's locations and rooftops through an interactive map, measure the usable area, number of panels, and their total capacity on a monthly or annual basis. The tools will allow customers to map out specific areas without the need to calculate the whole rooftop usable area.
The move is part of its efforts to support and engage Dubai residents to reduce the emirate's carbon footprint.
Saeed Mohammed Al Tayer, MD and CEO, DEWA, said that the authority supports the UAE leadership's approach in adopting creativity and innovation to provide the best smart services. "The app aims to encourage customers to install solar panels in order to generate clean electricity, save money through low electricity bills, and increase the value of their property.
"This contributes to reducing carbon emissions and preserving the environment through clean energy production. It will also support Dubai's economy, and ensure a sustainable future for the emirate," he added.