American automaker and energy storage company Tesla has announced the opening of its showroom in Dubai.
The establishment will be the first all-electric car showroom in the oil-rich region.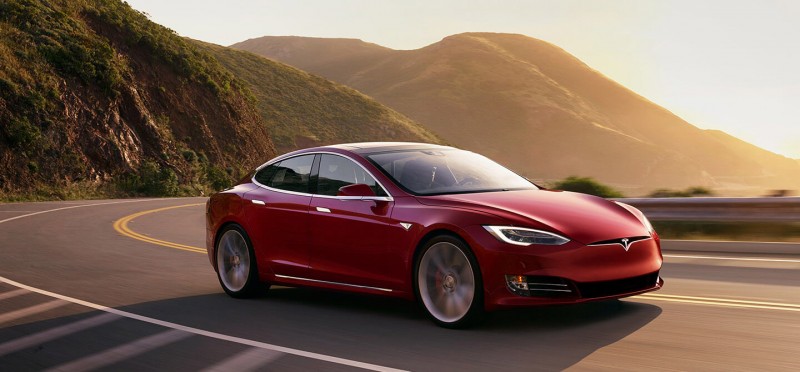 The Sheikh Zayed Road property, which is Tesla's first permanent base in the UAE, will have its official invitation-only grand opening ceremony on 12th July, according to reports.
Models like the full-sized sedan Model S and the 4×4 version, Model X, would be initially offered in the Dubai showroom.
Furthermore, Dubai has ordered 200 units of Teslas to be used as high-end taxis in the city, as part of the Dubai Smart Autonomous Mobility Strategy. It's still not confirmed when the said taxis would be rolled out.
Dubai had already installed a number of electric car chargers, and regulations governing electric vehicles had been set in the UAE since July 2016.
Meanwhile, the California-based electric car maker says its keenly-awaited Model 3 car for the masses will go on sale on Friday. However, the Model 3 will not be immediately available for sale in the UAE.
Tesla CEO Elon Musk announcement Monday on Twitter that the mass-market car is to start around $35,000 (Dh128,555) and with a $7,500 federal electric car tax credit, could cost $27,500.