The Dubai Future Foundation (DFF) has launched the second phase of Dubai 10X Initiative, which aims of make the emirate a world capital of innovation within the span of a decade, transforming it into "a city of the future."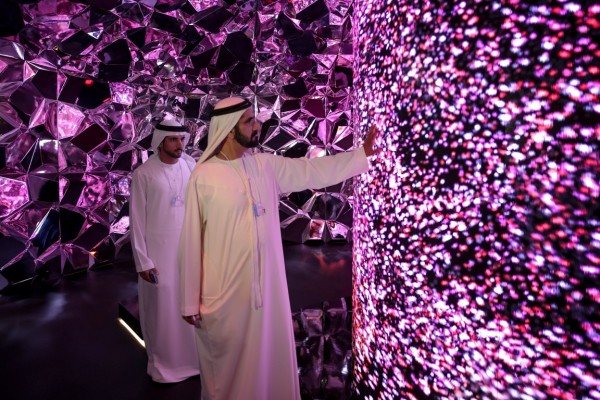 Sheikh Hamdan bin Mohammed bin Rashid Al Maktoum, Crown Prince of Dubai, Chairman of Dubai Executive Council and Chairman of DFF's Board of Trustees, said that the Dubai Government aims to make a radical change in its methods and tools by enhancing cooperation with all sectors.
"DFF is working on translating the directives of His Highness Sheikh Mohammed bin Rashid to transform Dubai to a global hub of building the future, and drafting government work for the next period," Sheikh Hamdan added.
During the second phase of the Dubai 10X Initiative, Government entities will work on implementing the projects that were approved by Sheikh Hamdan bin Mohammed during the World Government Summit last February.
"We expect entities to double efforts and enhance cooperation to fast track the move towards the future through investment in efficient partnerships, and to use the creative and innovative minds and energies in the service of transforming futuristic ideas into projects and programmes that are 10 years ahead of what other cities of the world will implement. Our objective is to move into the phase of transforming ideas to projects that directly positively impact people's their daily life," said Sheik Hamdan.
DFF organised a workshop where team leaders of the 37 government entities partook in it, and reviewed the accomplishment of the first phase of the initiative. The second phase aims to translate the 26 approved projects in the first phase into projects that speed up work progress at all government entities, within 24 months.
The second phase has also seen the Legal Department of Dubai Government joining other government entities to work on find solutions that help redrafting government work through redefining current definitions, to come up with new models that further cement Dubai's leadership position in building the future.