Dubai Trade is gearing up for its upcoming 10th E-Services Excellence Award (ESEA) by featuring four new categories to recognise users of LogiGate, the logistics marketplace that enables cargo owners to book warehouses and competitive transportation services online or using a smart phone.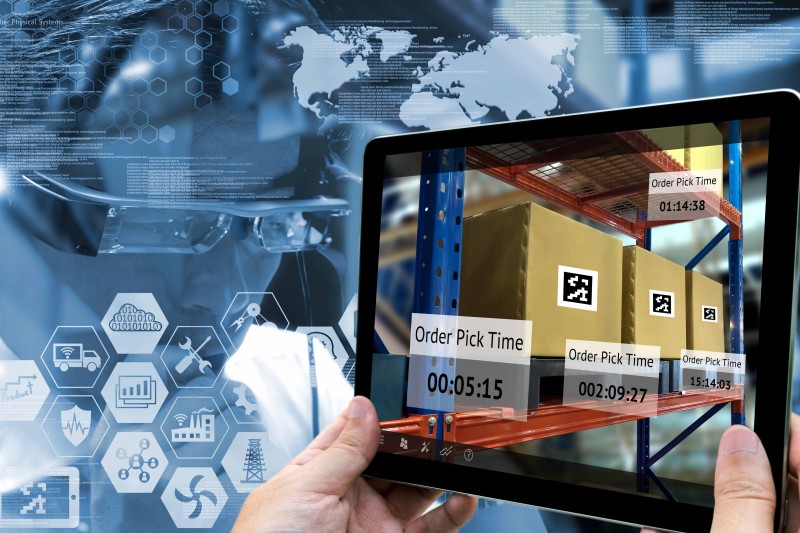 The event, which will be held in Dubai during the first quarter of 2018, aims to recognise organisations for adopting smart services in trade, shipping and logistics.
The four new categories that will be featured in the 10th anniversary of the award are: LogiGate Transport Best Cargo Owner, LogiGate Transport Best Transporter, LogiGate Warehousing Best Warehouse Operator and LogiGate Warehousing Best Cargo Owner. Winners are nominated based on the total number of transactions conducted on the app throughout 2017.
Sultan bin Sulayem, DP World Group Chairman and CEO and Chairman of Ports, Customs and Free Zone Corporation, said, "During the previous decade, Dubai Trade's strategy has been to promote the adoption of e-services to enable business and trade and make the Emirate a preferred business destination. Great progress has already been made with the adoption of our e-services reaching 98 percent from 820 services provided on Dubai Trade's portal and smart app. However, there is a new transformation in global trade encouraging us to continue launching integrated smart platforms to maintain our leading position. Recently, we launched the innovative LogiGate platform for land transportation and warehousing and we are currently working to on more smart platforms for our customers and partners."
ESEA will continue to recognise other categories such as the Innovation Awards and the Smart Services Award for M-Token Services, Smart Services Award for Free Zone Services, Smart Services Award for Clearance Services and Smart Services Award Payment Services. Dubai Exports, the export promotion agency of Dubai Economy, will continue its partnership with Dubai Trade by presenting two awards in the exporters' category entitled New Exporter of the Year and Innovative Exporter of the Year.
Eng. Mahmood Al Bastaki, CEO, Dubai Trade, said, "We are witnessing a new technology and information revolution impacting trade and business across the world. Our innovative smart platforms enable smart trade and we are grateful to our partners and customers who have adopted our services."
He added: ESEA will continue to be a flagship event highlighting business excellence and we will continue our partnerships with our customers to develop systems they need to stay ahead. Smart technology will ensure Dubai and the UAE's reputation as a preferred destination to do business, work and live."
Participants can find information about the ESEA categories and submit for the Innovation Award online through the ESEA website www.esea.ae, which has been revamped and upgraded with new features and a better user experience that makes it convenient to submit the application from a desktop or via smartphones.