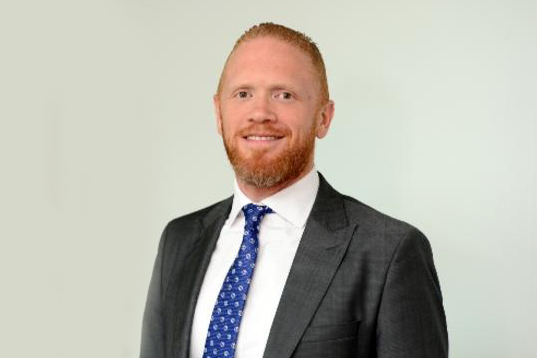 "Dubai government's smart and digital initiatives are ideal cases to be taught in schools," says Jihad Tayara, VP, Business Development and partnerships, du.
He adds that Dubai government helps regulate and encourage organisations to excel and innovate.
"For example," he says, "the recent announcement made by Sheikh Hamdan that Dubai will celebrate the last paper transaction in December 2021 is an incredible feat. These types of initiatives are driving the private and public sectors together to achieve and innovate."
Speaking at IoT Middle East Conference, which gathered experts from different sectors who have implemented a successful digital strategy, Tayara believes more businesses will move towards cloud, do pilots on blockchain and engage on artificial intelligence projects over the next two years.
At Du, the focus has been to provide solutions that will allow enterprises and government entities to transition to the digital era.
"We don't want customers to digitally transform for the sake of the technology. We advise and work closely with customers to respond to business and operational challenges that will help bring efficiencies to their processes, realise energy savings and the like," he says. "If I don't ensure five to 10 percent efficiency in the production line then what's the point of embarking on the digital journey."
The telecom firm is doing several pilots and use-cases with customers. Tayara says the company first ensures to test the pilots internally, which helps to validate solutions before they approach customers.
He adds, "We need to embrace the technology, we cannot be left out. The best test is to fail and fail fast. Only if it makes business sense for our customers and us, then we implement it."
He also points out the importance of beginning the digital journey with the right technology and solutions partners.
"Technologies such as artificial intelligence and data sciences, you need to work with partners to grow and develop them."